Thought I would share this iconic car with you. For those that do not know about the history of the RS. The legendary Carrera RS is widely regarded to be one of the greatest, if not the greatest roadgoing Porsche ever. The 1973 Carrera RS is sought after by collectors worldwide and is considered by many to be the best 911ever produced.
It's precision handling, light weight, powerful engine and classic lines are what makes this the 'holy grail' of 911s. Its primary purpose was to homologate the car for competition use, which required the construction of a minimum of five hundred examples within twelve months. Eventually, the cars proved to be so popular that the production run was expanded several times, with an eventual total of 1580 (1308 were touring version) cars being built. The cars themselves featured larger more powerful engines, flared rear wheel arches to accommodate wider wheels, numerous deletions and alterations to reduce weight, improved suspension, and a few cosmetic alterations, which would become the car's trademark. With its distinctive contrasting striping and wheels and the simple and functional "burzel" or ducktail, the styling of the RS is iconic.
The incredibly successful history of the Carrera RS is far too long to chronicle here. Suffice it to say that it won the Daytona 24 hours even before it was homologated. A few weeks later it was victorious in the Sebring 12 hours and later in 1973 won the Targa Florio. Porsche finished the year as joint European GT Champions with a host of other race and rally victories to its name.
This car was first owned by british racing driver John Fitzpatrick
Car received the usual pre-wash, wash and decontamination stages.
This shot was cropped to show the actual condition of the paintwork
50/50- left side corrected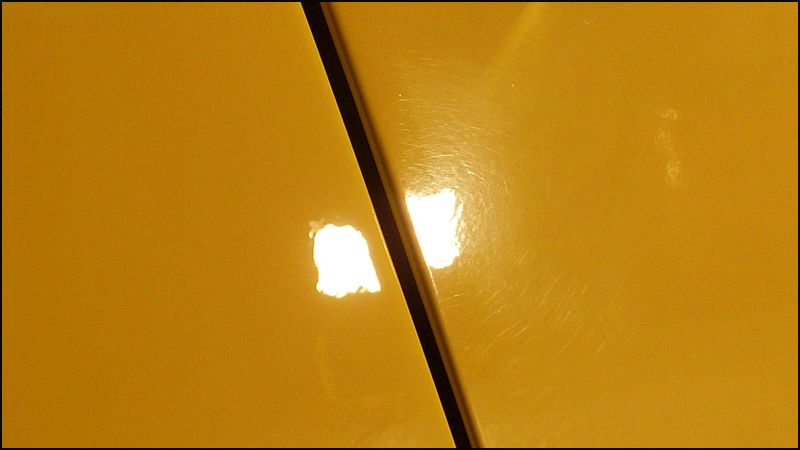 Few "before and after" shots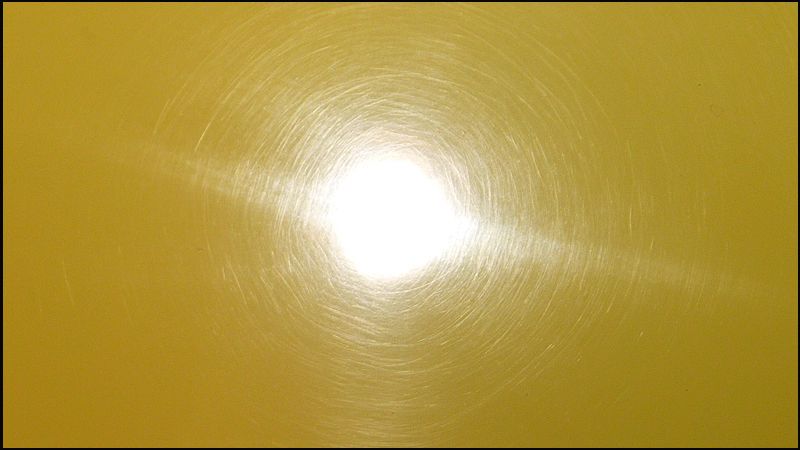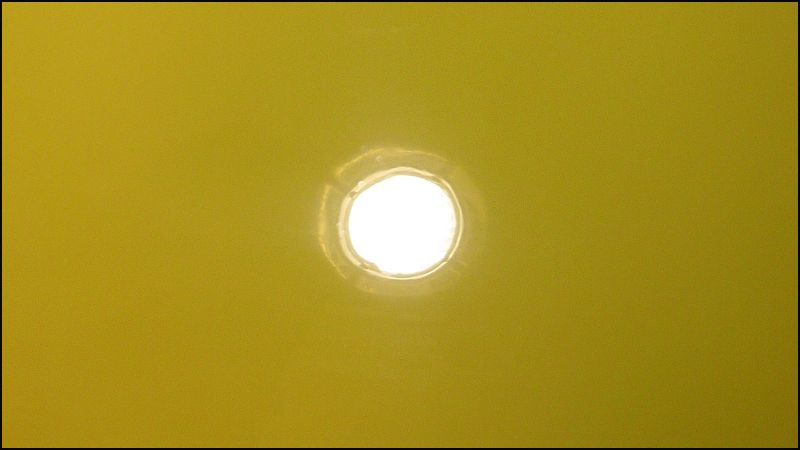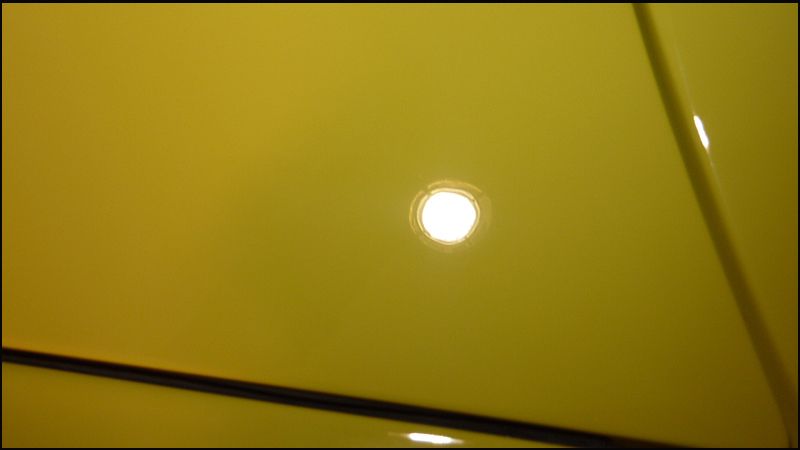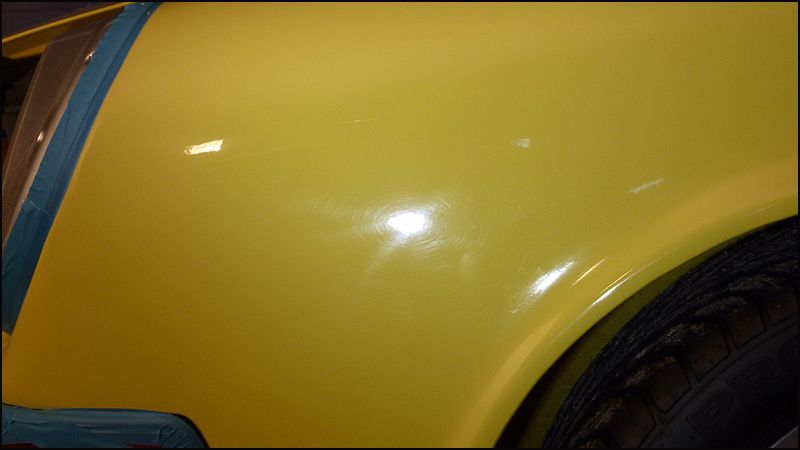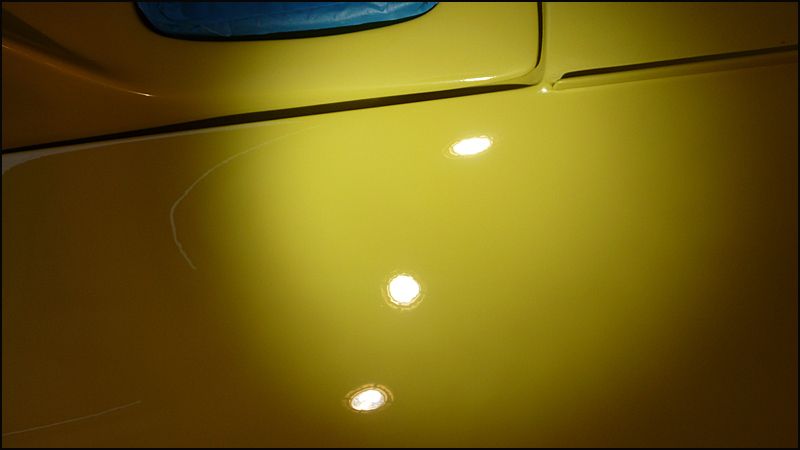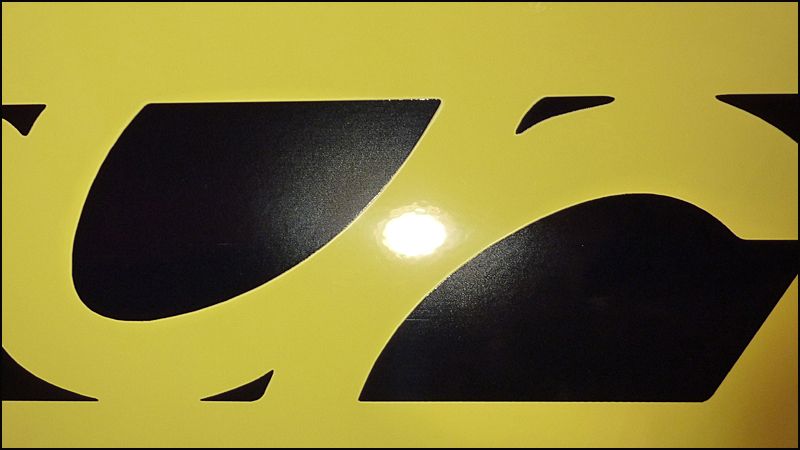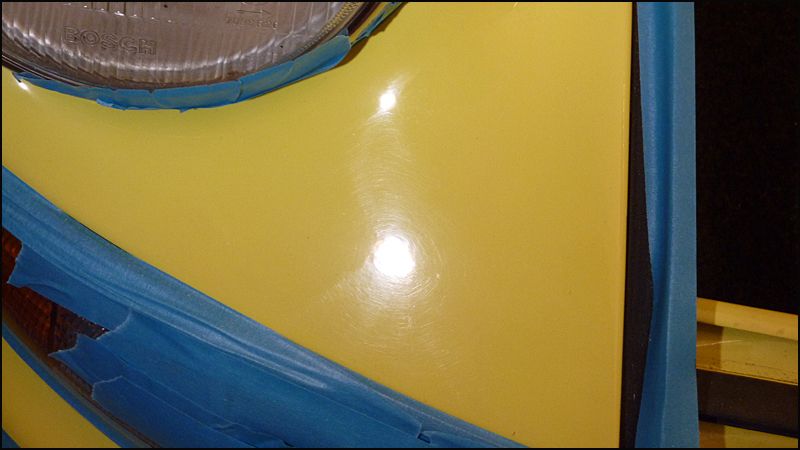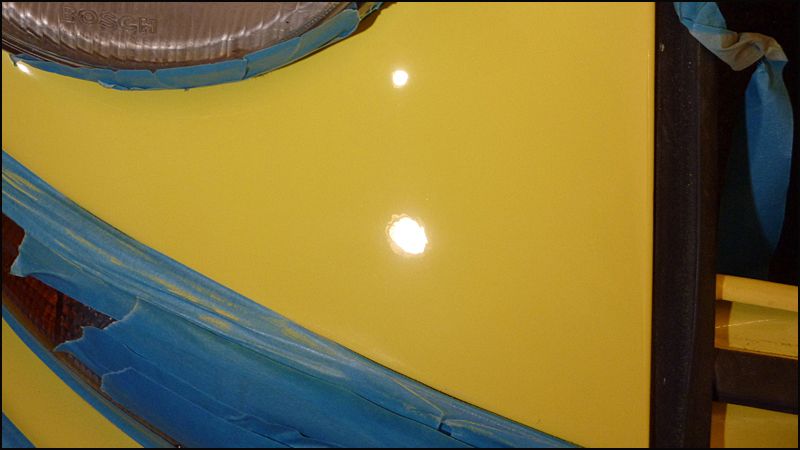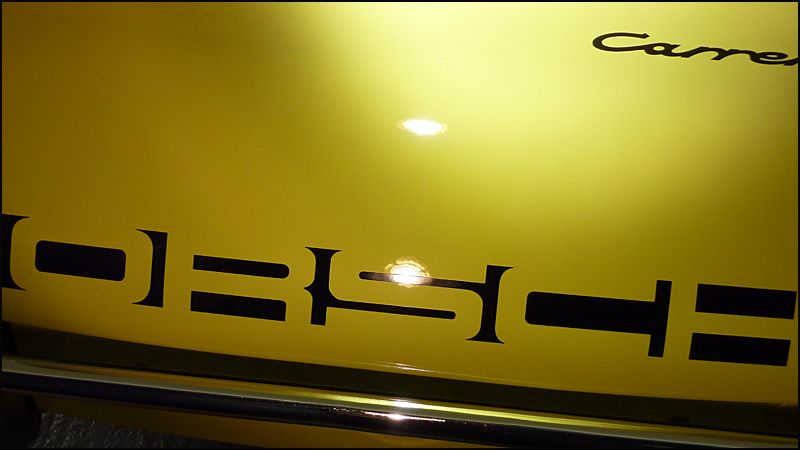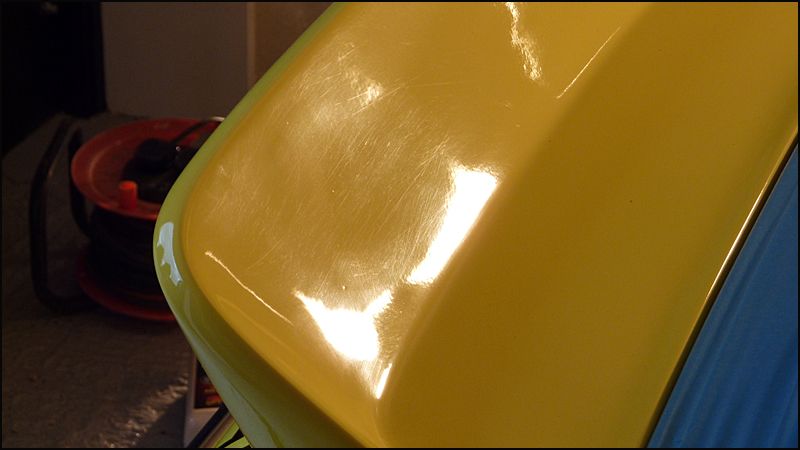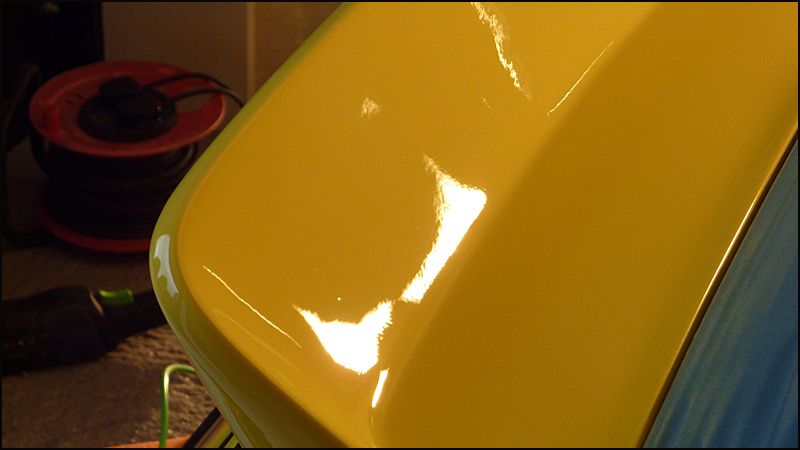 Once all correction was complete paint was refined with Megs 205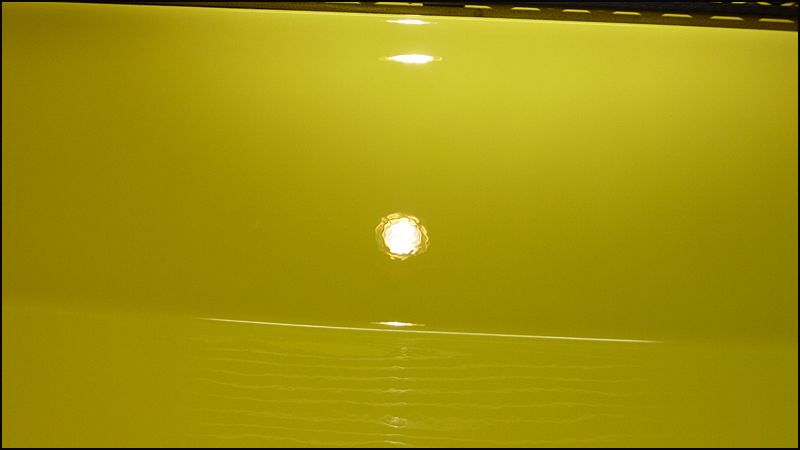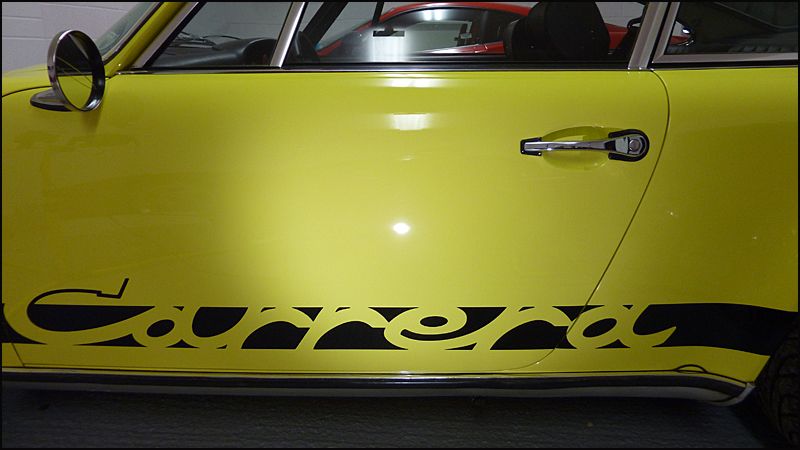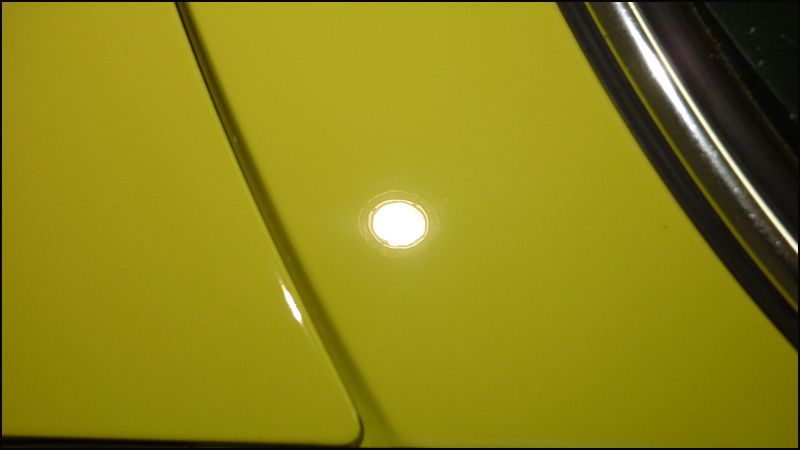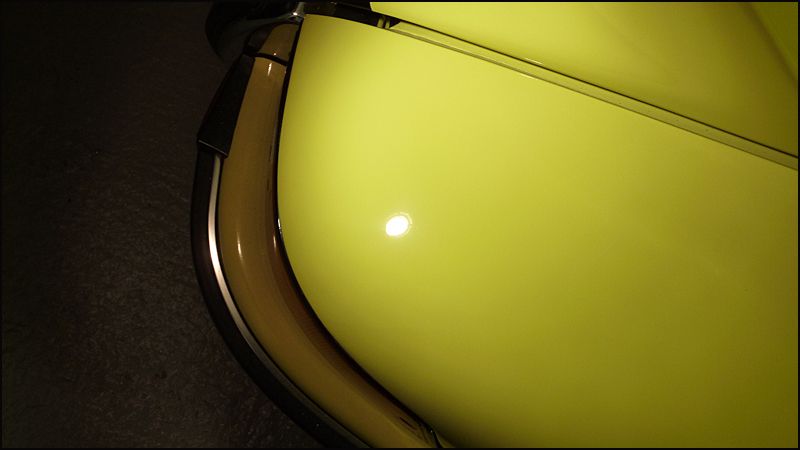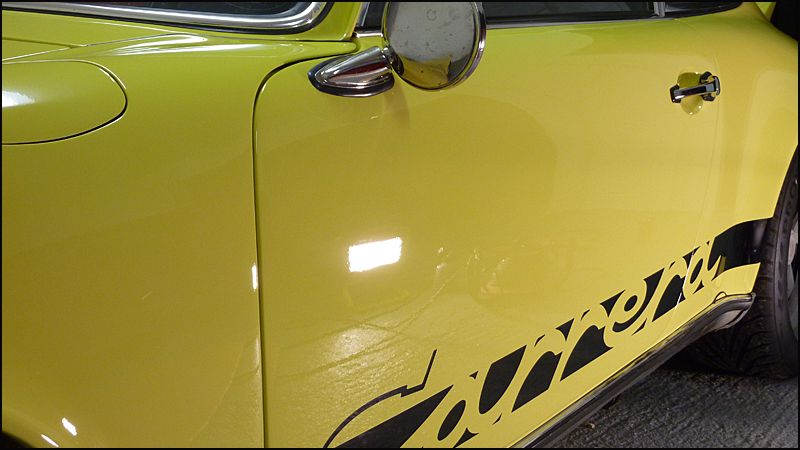 One all machine polishing stages were complete Swissvax Cleaner Fluid was applied to all paint work including door jambs and then the first coat of Swissvax Divine was applied (first coat). This was left to cure whilst I carried on with some of the smaller jobs like polishing the exhausts and conditioning all the seals with Swissvax seal Feed, applying Swissva Autobahn to the wheels and dressing tyres with Swissvax Pneu.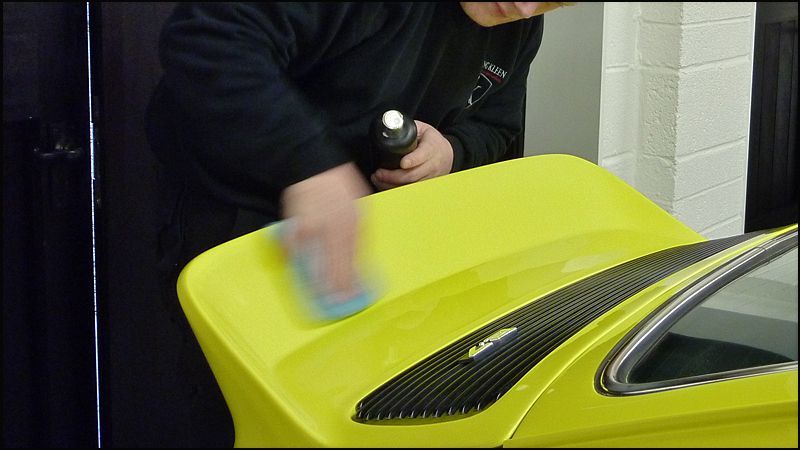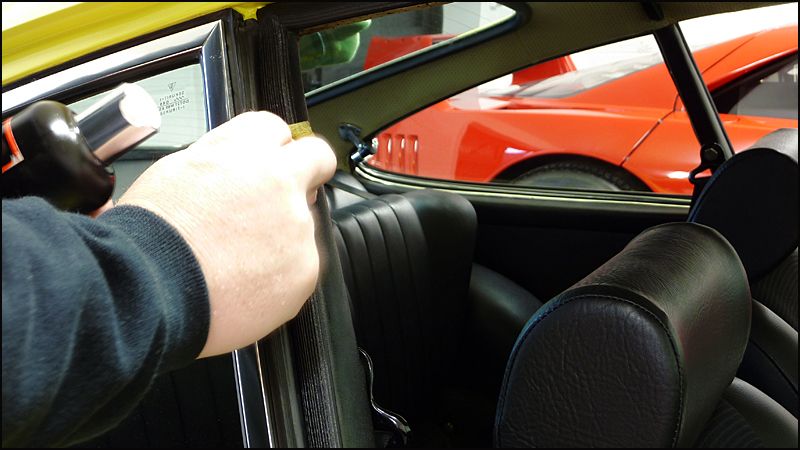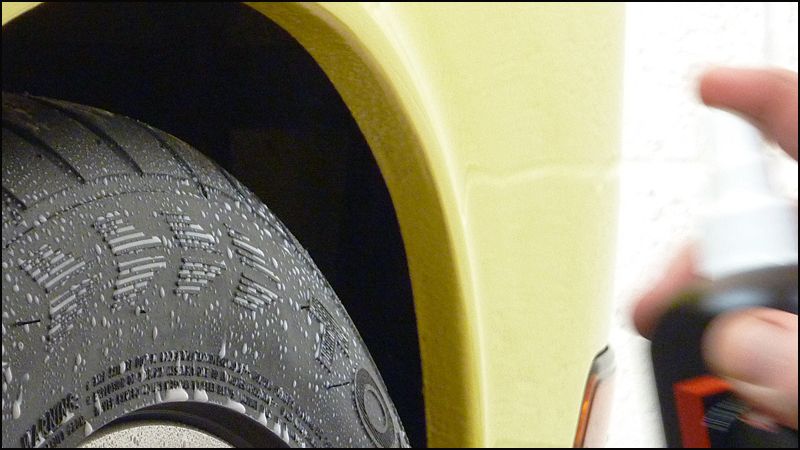 After a hour or so wax was buffed off and then the following morning a second coat of Swissvax Divine was applied which was then later buffed off after working on the interior.
Few hours later paint was wiped down with Swissvax Quick Finish.