Here we have a 1994 Porsche 968 Sport that was booked for our Paint Correction Detail and required 4 days of work to bring back to a very high standard.   Vehicle received the usual wash and de-contamination stages and below is a a few photo's showing the condition of the paintwork after these stages.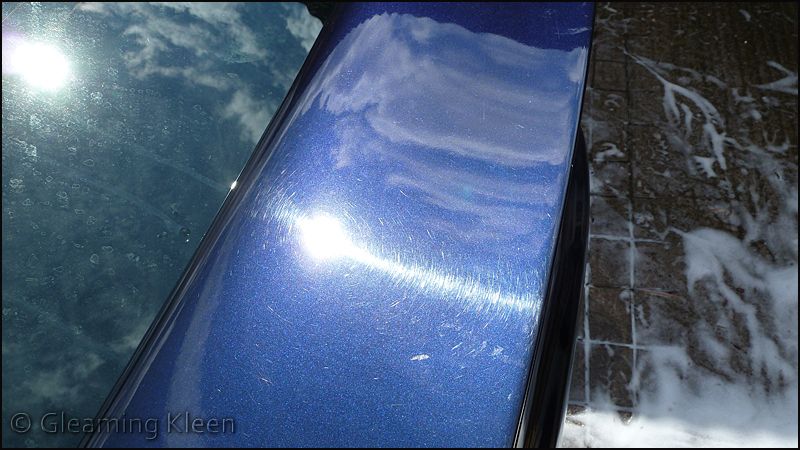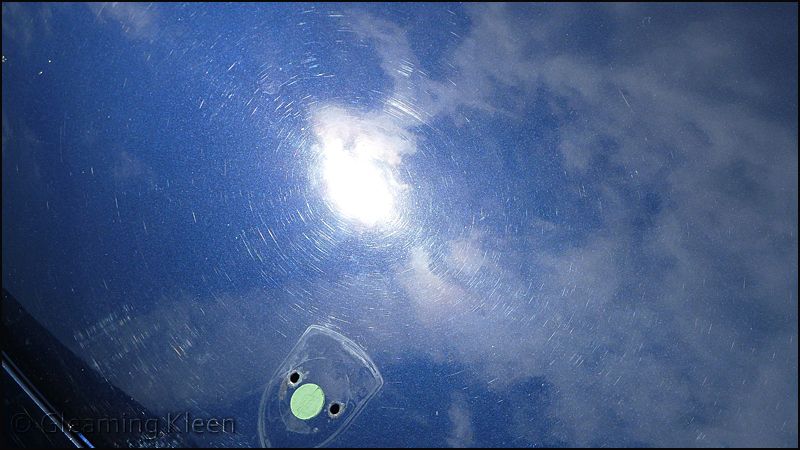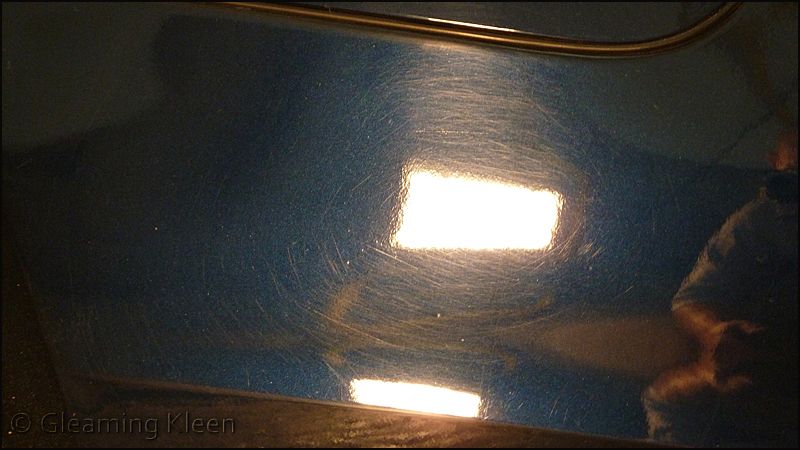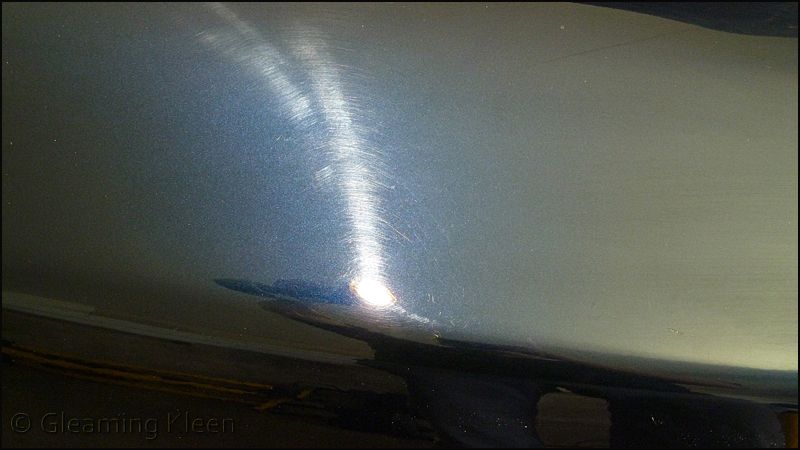 Below are a few " before & after" shots during the 2 paint correction stages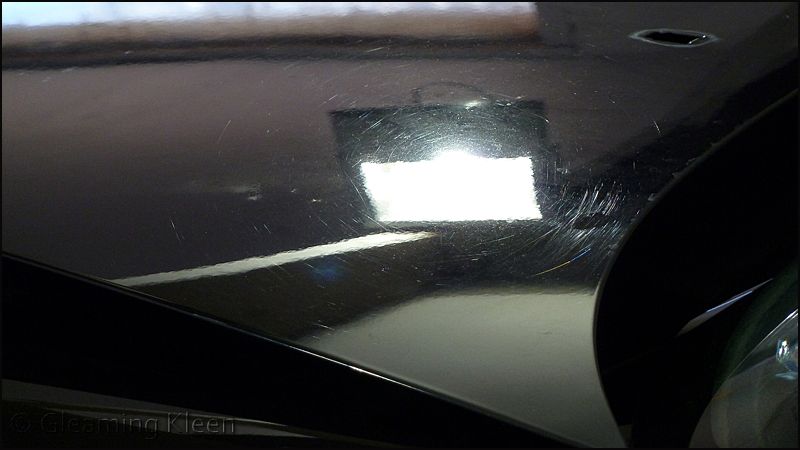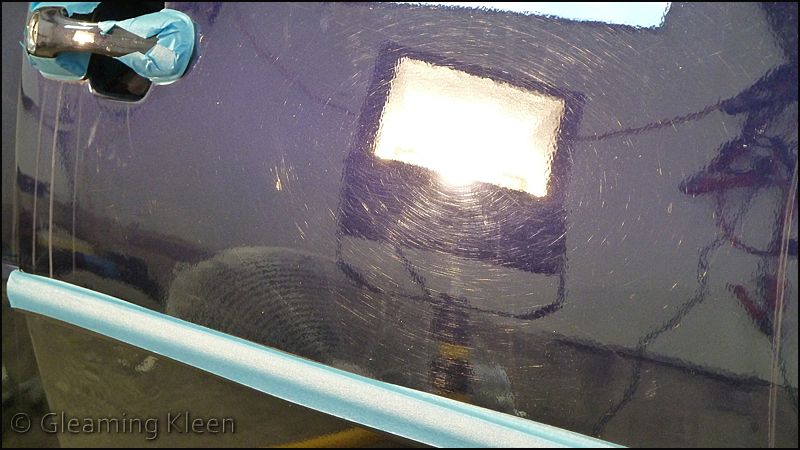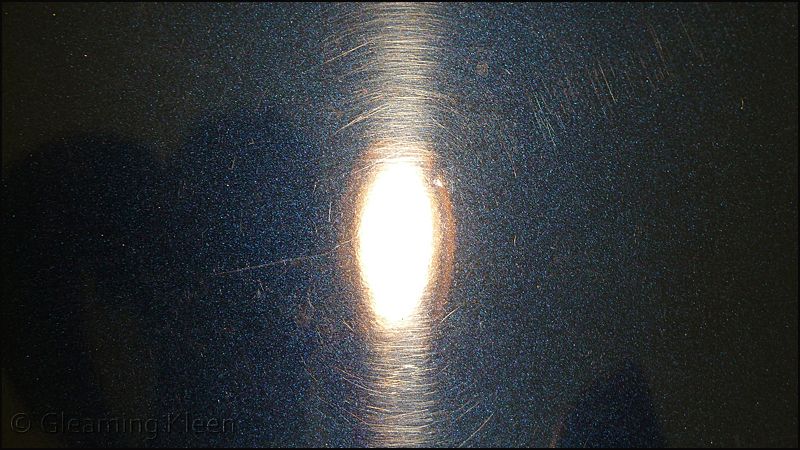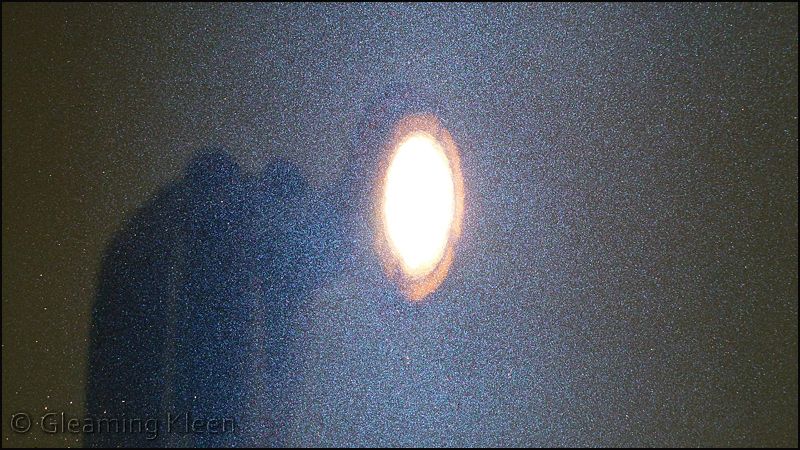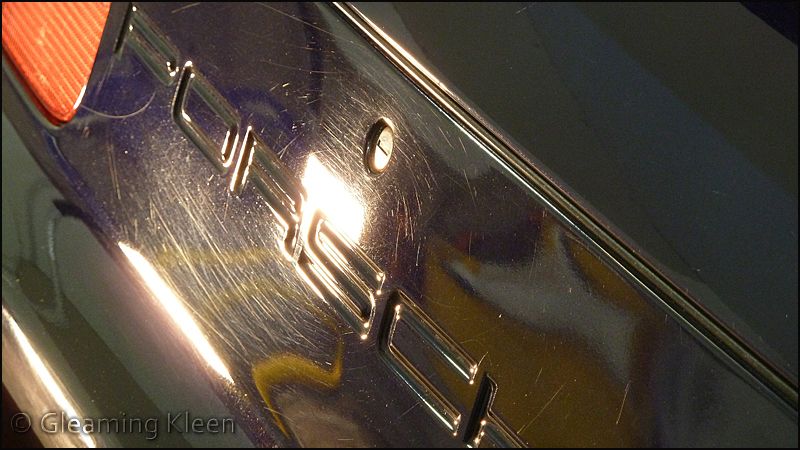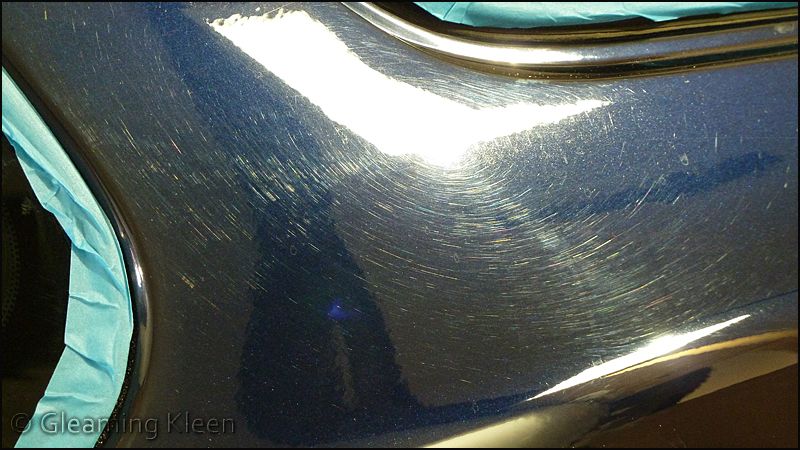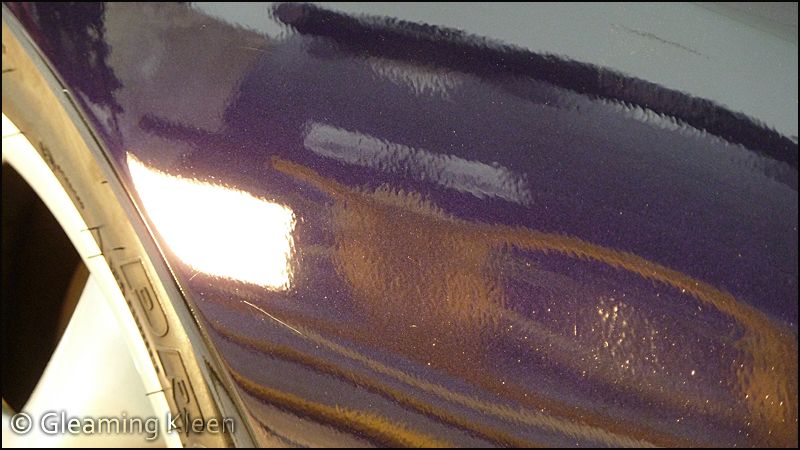 Once the 2 machine polishing stages were carried out car was given a wash to remove all the dust from the heavy compounding stages and car was but on axle stands to allow me to remove alloys and clean & seal them with Nanolex Alloy Sealant.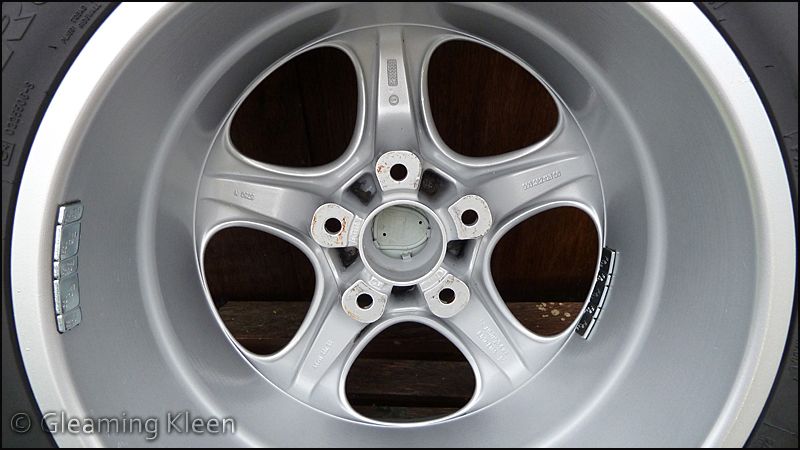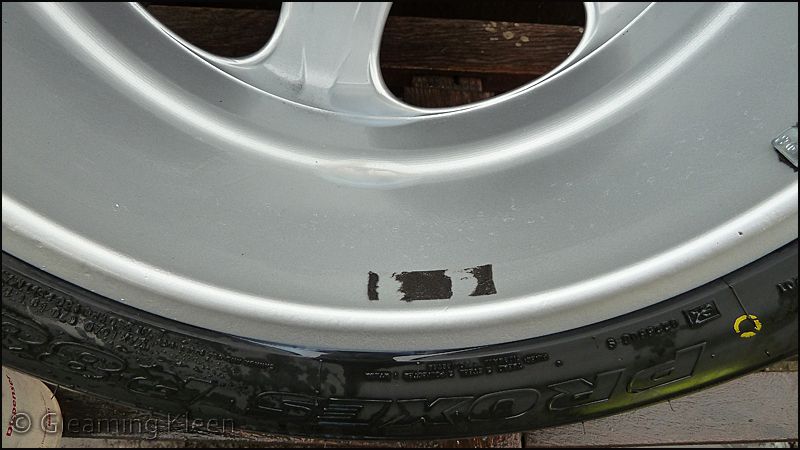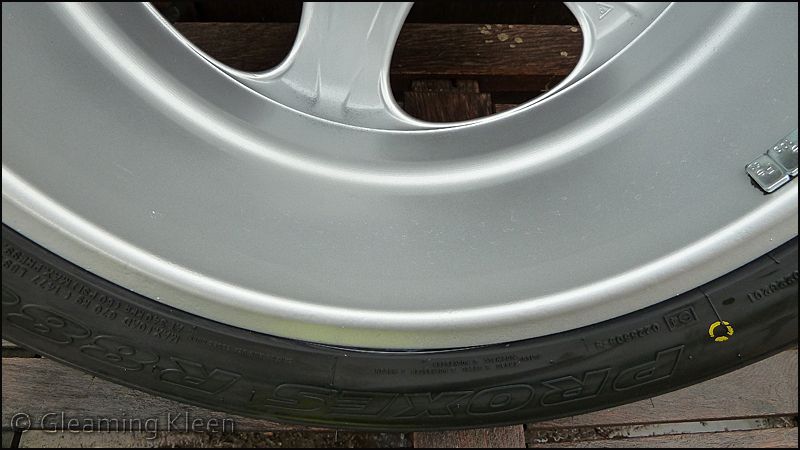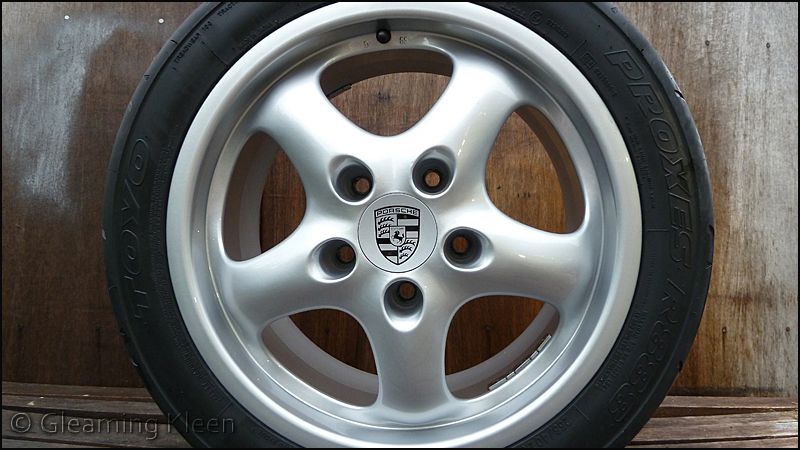 Paintwork was then refined using Menz 85rd and then given a IPA wipe-down before Nanolex Professional Sealant was applied.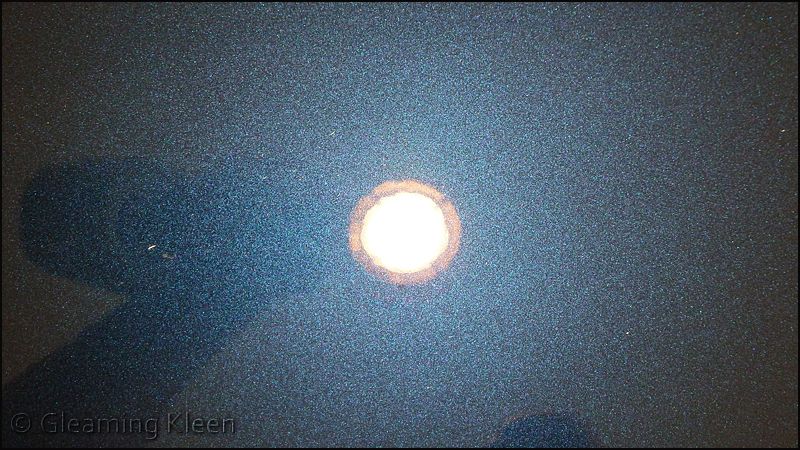 All the glass was suffering from heavy water etching so this was machine polished to remove. Windscreen sealed with Nanolex Urban Glass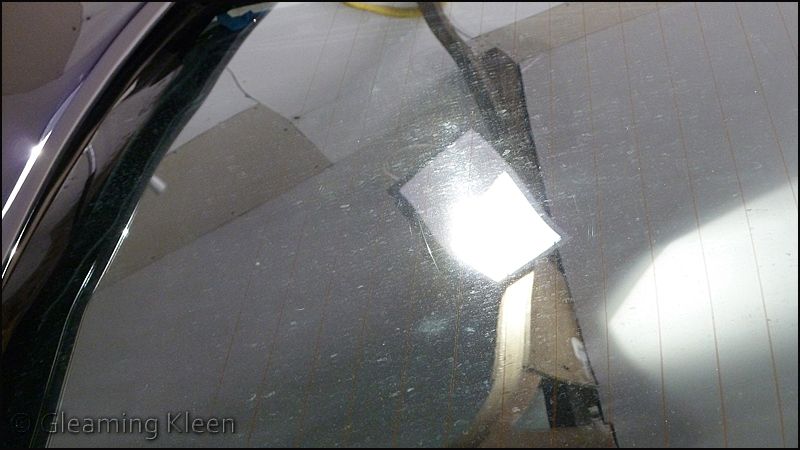 Here is the pad after the windscreen – a lot of dirt pulled!
Few finished shots showing the end result.