Here we have a BMW M3 CSL that was booked in for our paint correction detail and also included the engine bay getting a deep clean.
This CSL was in dire need of a good clean and required 3 days of hard graft to bring it back to a very high standard.
Below are a series of "before & after" photo's,  some of the components such as kidney grills and side vents were removed to enable me to thoroughly clean and protect them.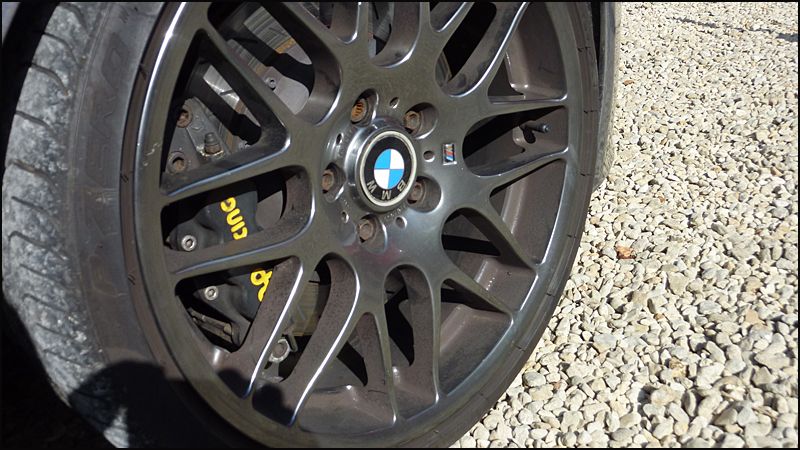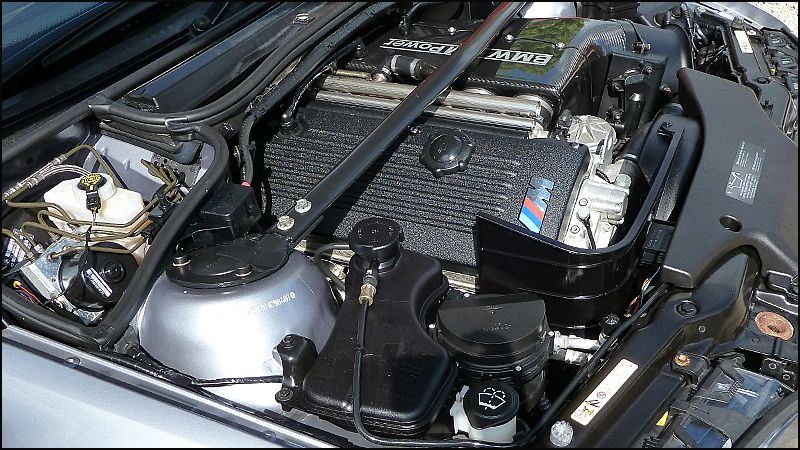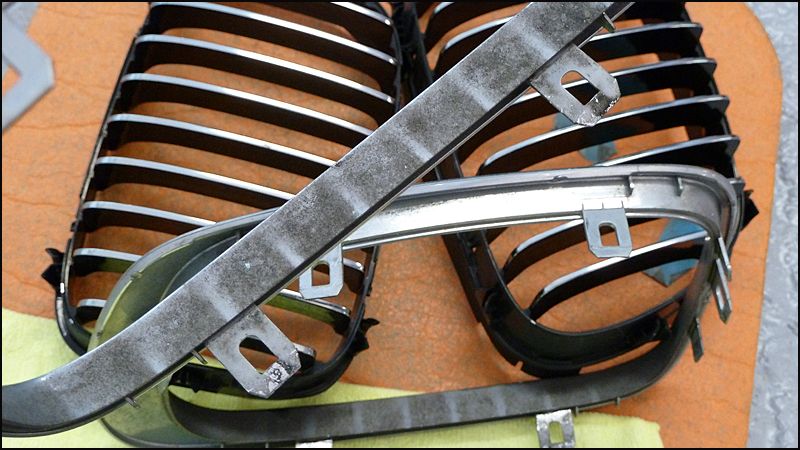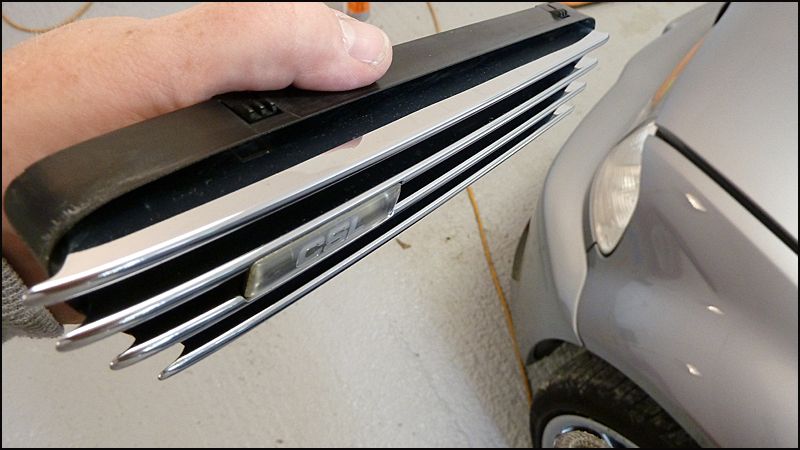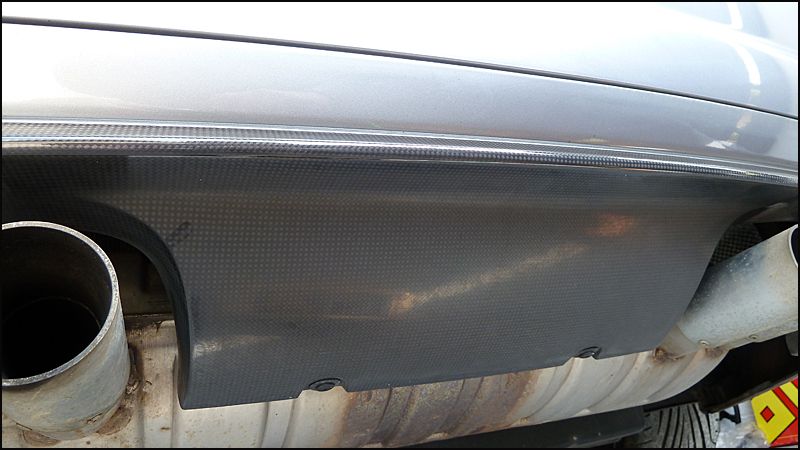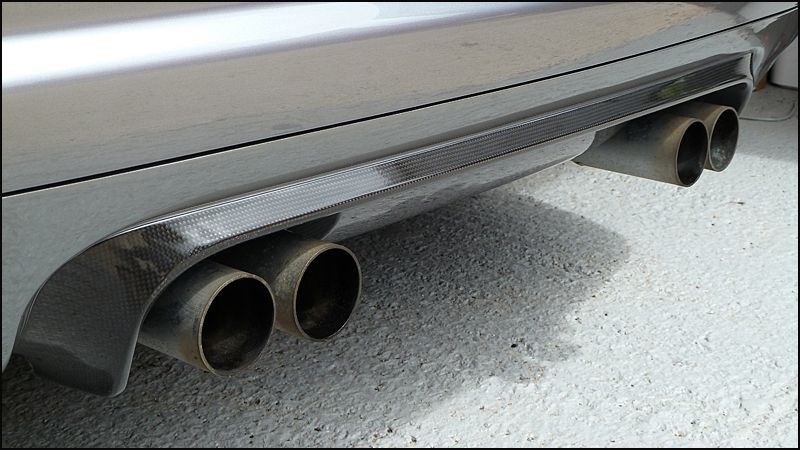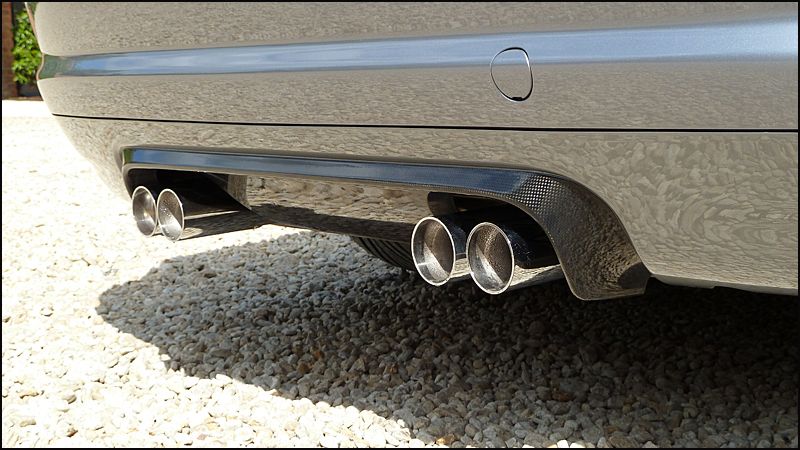 Few "before & after" shots during the paint correction stages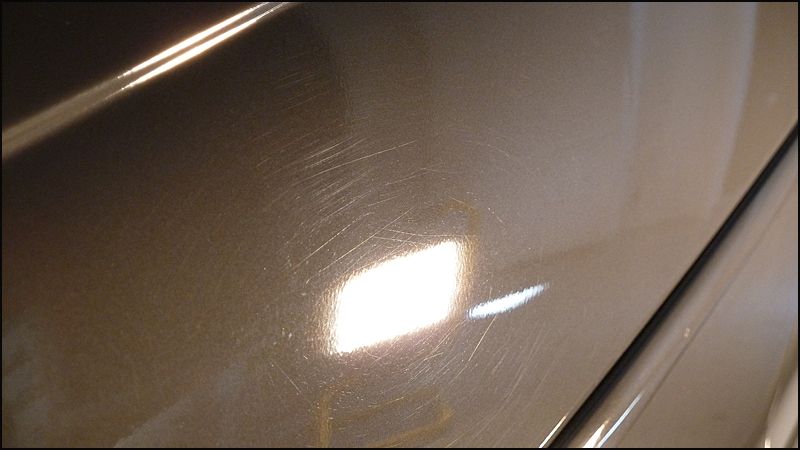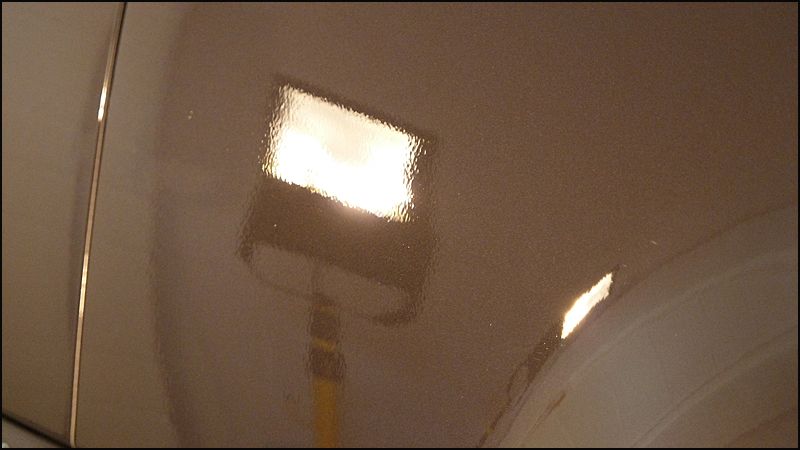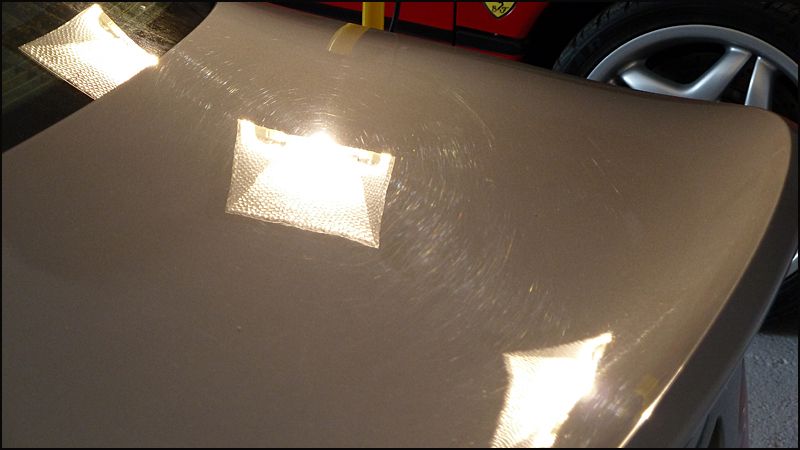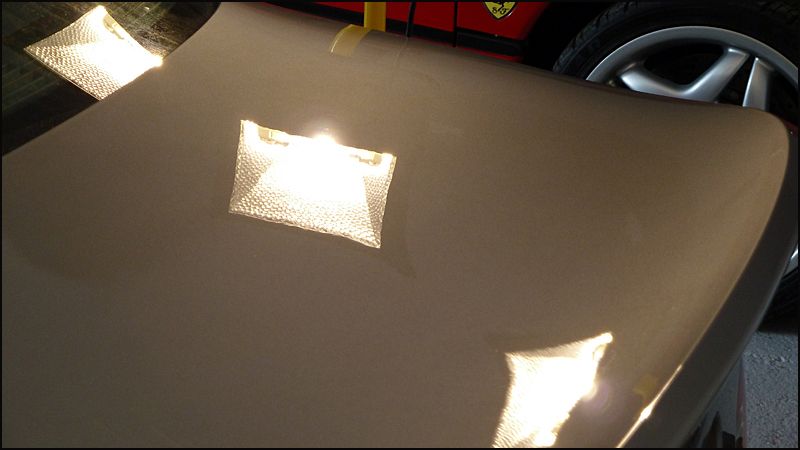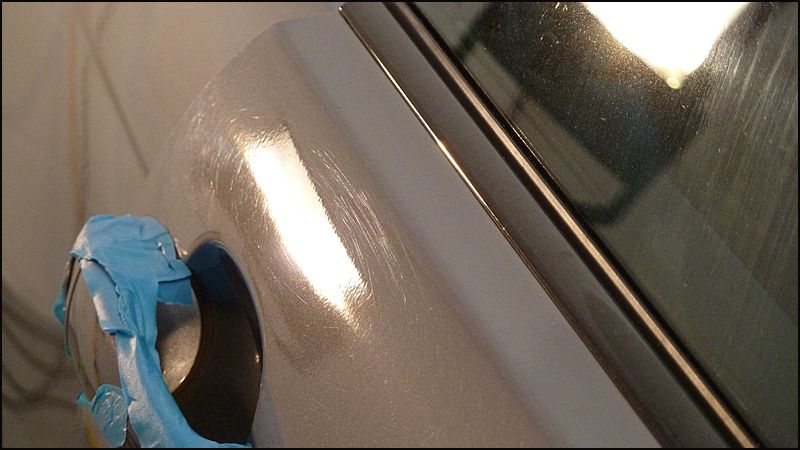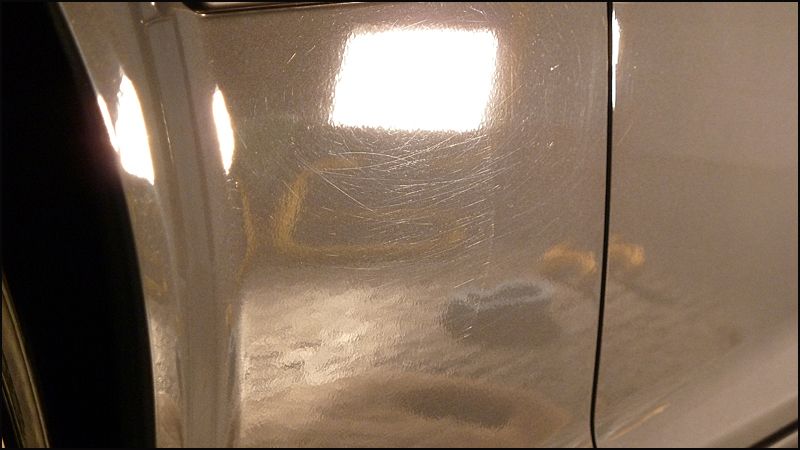 Once all the machine polishing stages were complete the vehicle was given a IPA wipe down and then a coat of Wolfs Chemicals Body Wrap Nano sealant was applied to protect all the painted surfaces.
Few photo's below showing the clarity of the paintwork now that all the swirls and scratches have been removed.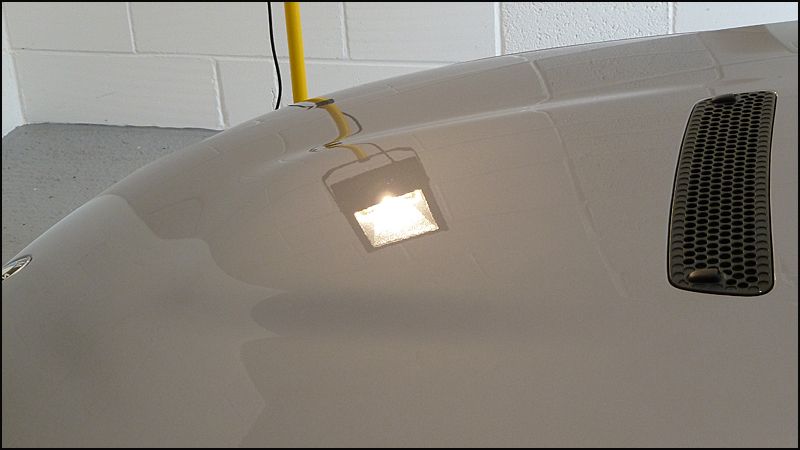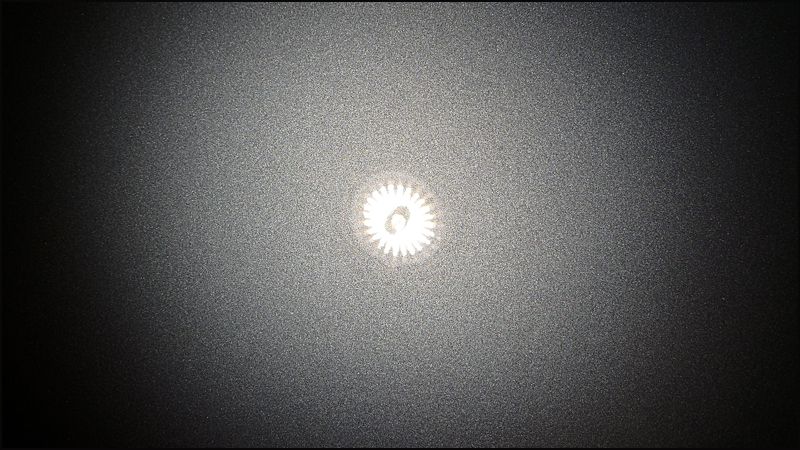 And the end result after 3 days of work…