This was booked in for our top detail (Ultimate Detail) that we offer and seen me travel out to Tring, Hertfordshire for a few days.  
The detail started out with the usual wash and decontamination stages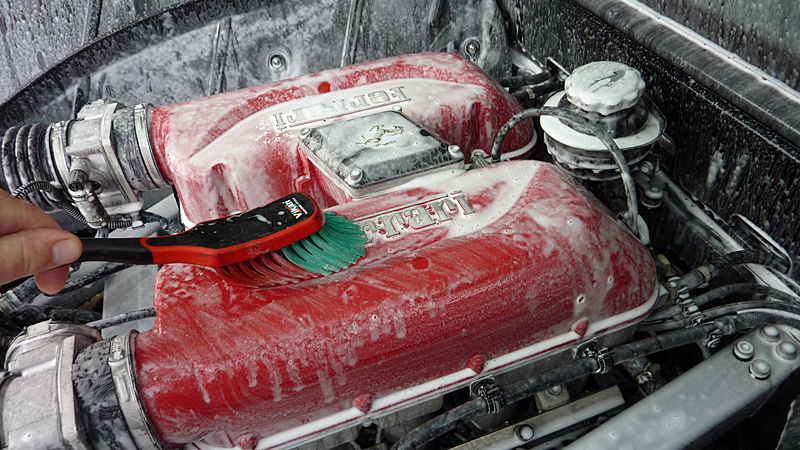 After engine bay was clean I started the wash and decontamination stages on the exterior including all door shuts. All shuts, panel gaps and trim were sprayed with AS G101 and worked in with a Envy brush and then wiped clean with a microfiber
Vehicle was foamed with AG Powermax 3 and this was worked into all emblems to loosen the buid up of polish residue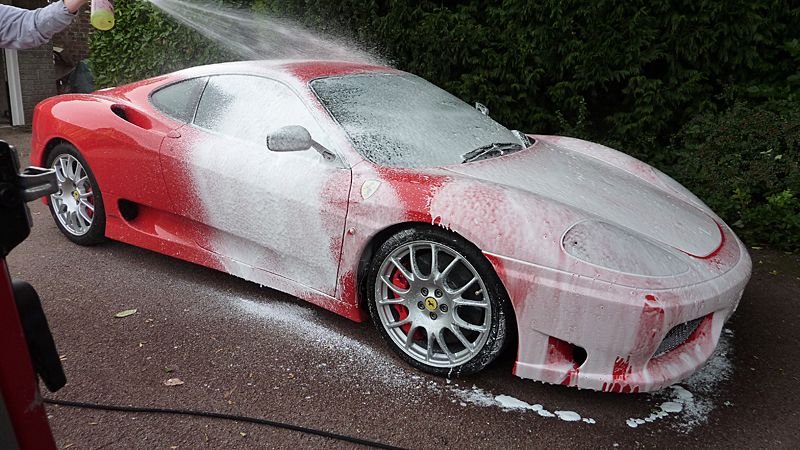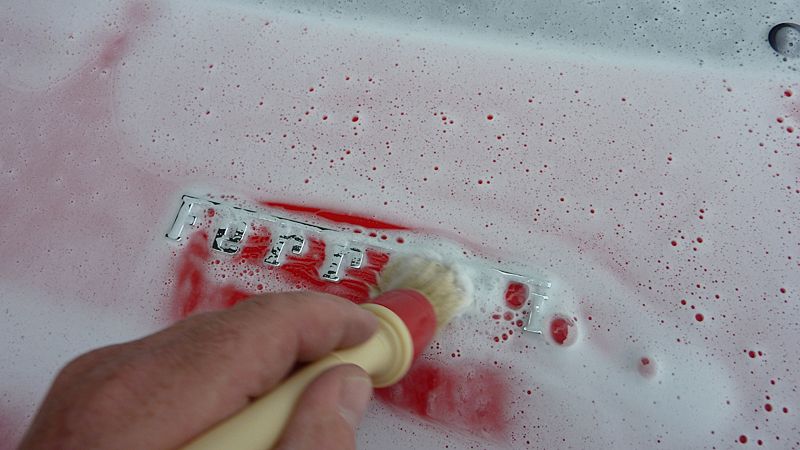 Foam was left to dwell for a few minutes before being pressure rinsed off
vehicle was then washed with a lambswool wash mitt and Megs Hyper Wash, rinsed off and then all paintwork and glass was clayed using Sonus SFX and Megs Last Touch as lube. Once claying was complete the vehicle was quickly foamed again, rinsed and then dryed using a thick microfiber drying towel.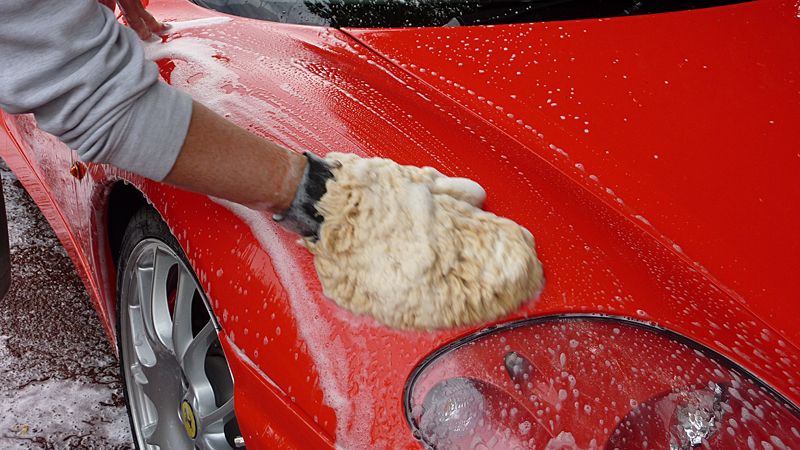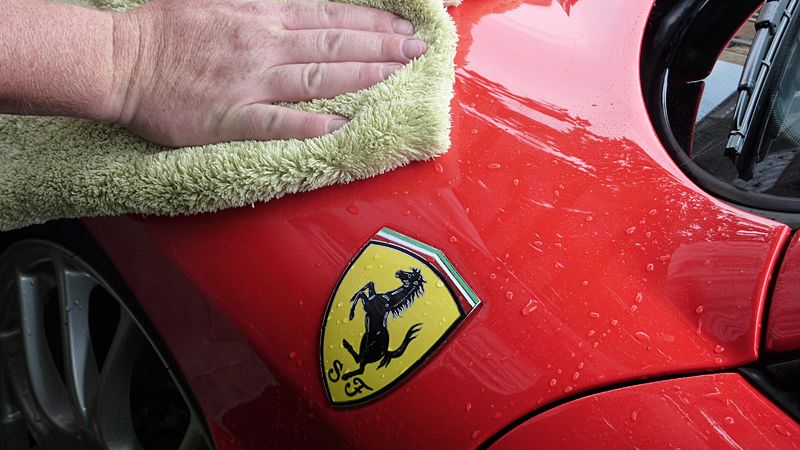 Wheels were then removed to allow me to add some protection to the inner area's of the wheels that would have otherwise been hard to get to with the wheels are on the car. These were first cleaned with P21S and then given a good spray of Iron Cut to remove any remaining decontaminates before being clayed. Once clean they were given a good wipe down with IPA and Nanolex Premuim Alloy Sealant was applied.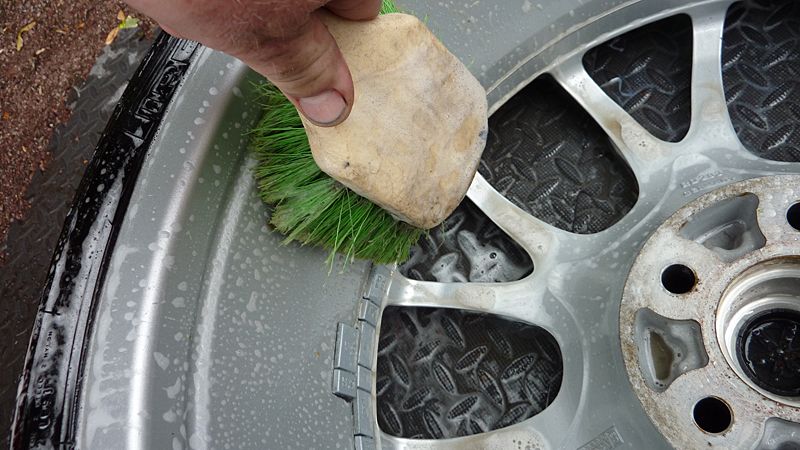 Arches were given a thorough clean and degreased.
Before…
BH Surfex being worked in with a brush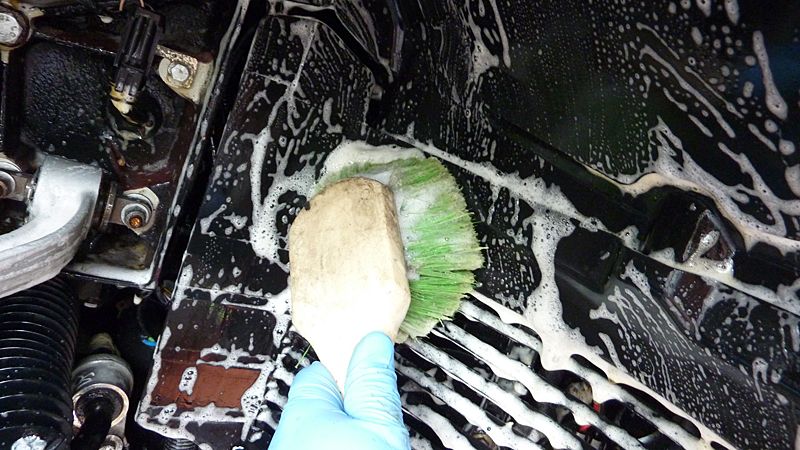 paying attention to the calipers…
Tardis used to remove any stubborn tar…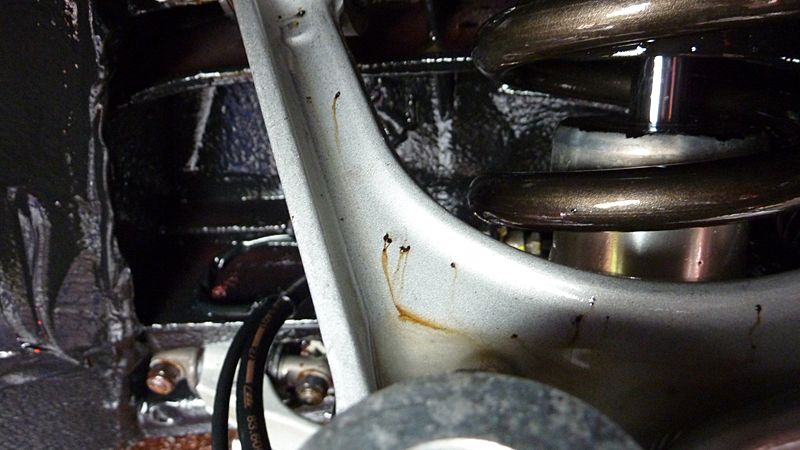 Wheel arch clean and dressed with Megs ASD…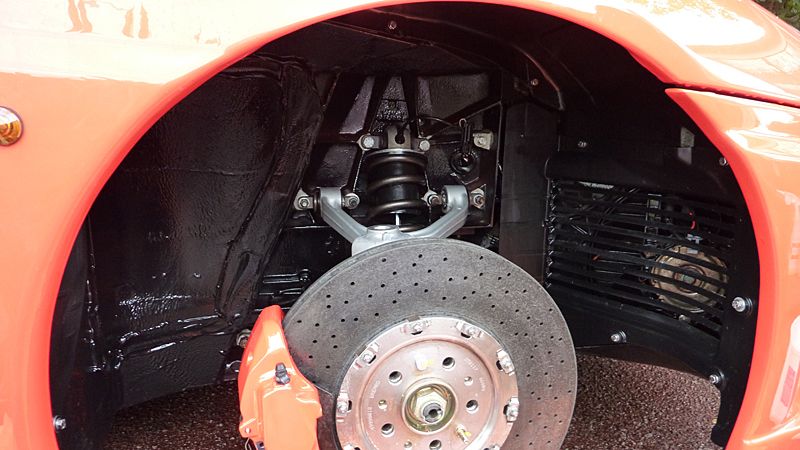 Rear before…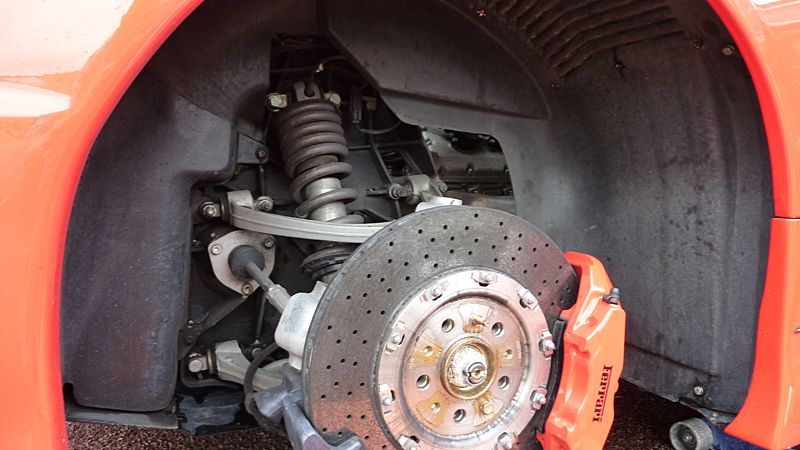 and rear after…
There was a chip on one of the front and rear calipers so this was touched in..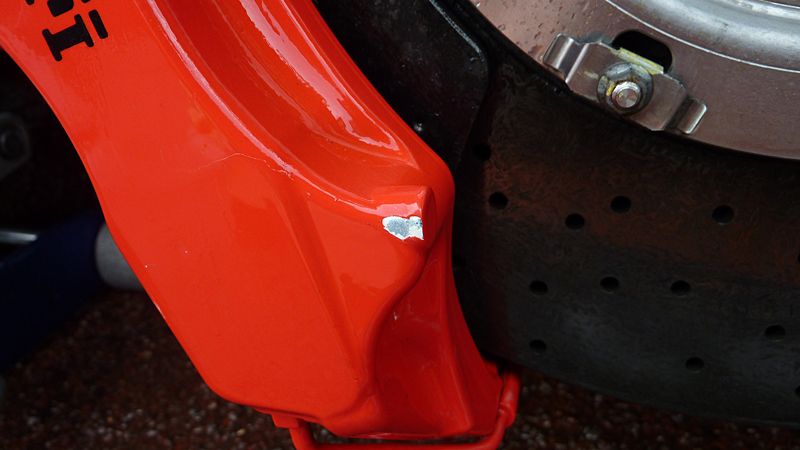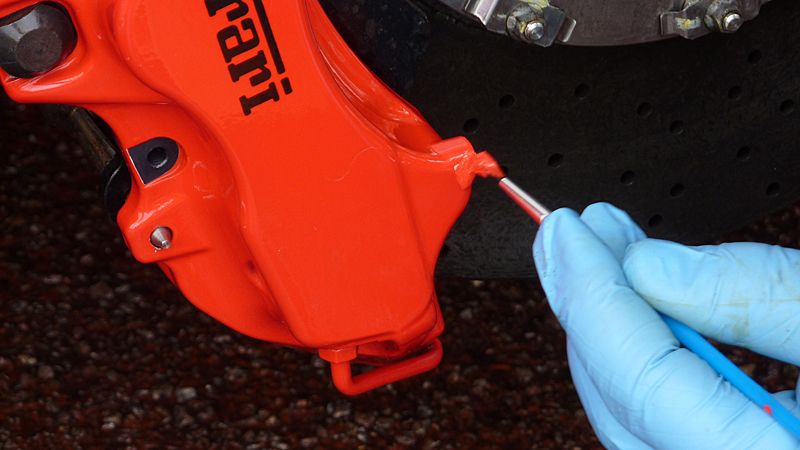 These were then sealed with Nanolex Premuim sealant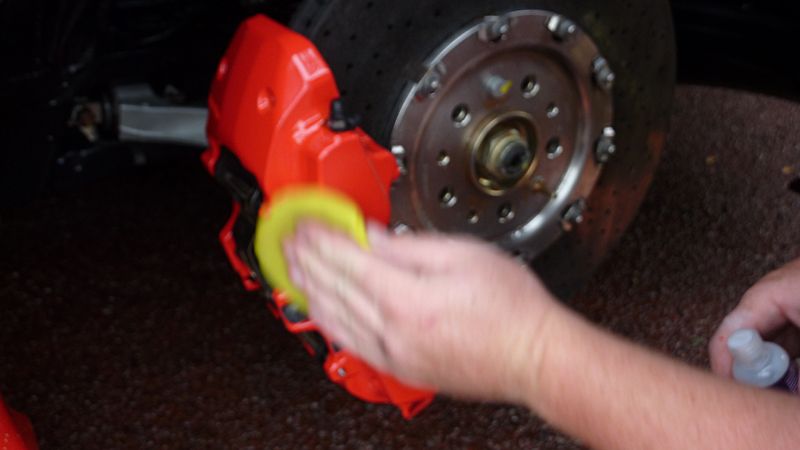 With the exterior complete I turned my attention to the engine bay, I removed all carbon fiber parts to be machine polished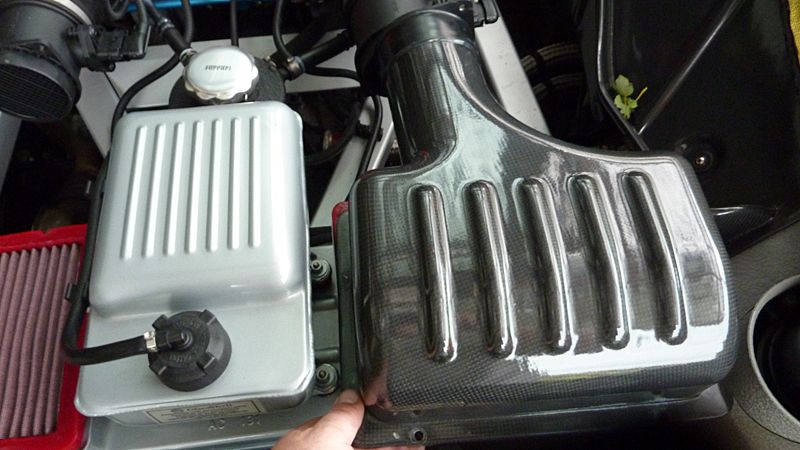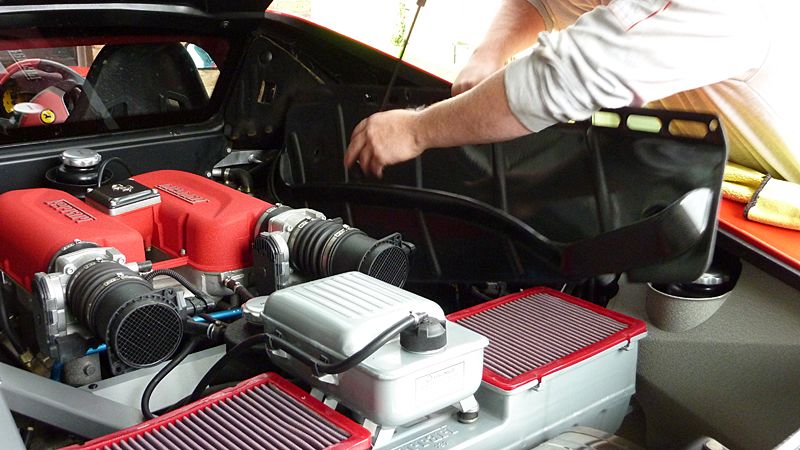 I used a workbench to screw down the parts then machine polished them using Menz 3.02 and then followed up with Menz 106 on a finishing pad. Different size pads were used to allow me to get to some of the more tighter areas.
These bits are prone to go milky looking over a period of time due to the heat in the engine bay so I used Nanolex Professional Sealant.
Exhaust box polished using Brillant Metal Polish's and various pads on the DA, this was then sealed with Blackfire Metal Sealant
Before…
and after.
Swissvax Pneu as used to dress some area's and then Swissvax MotorShine was used to seal the the engine bay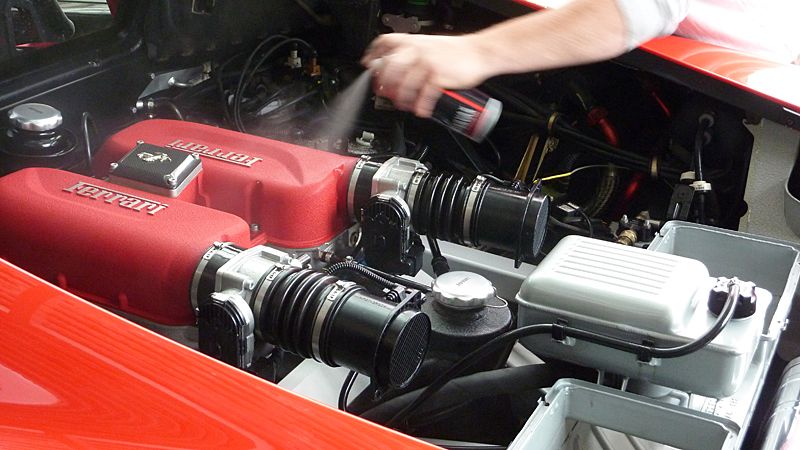 All completed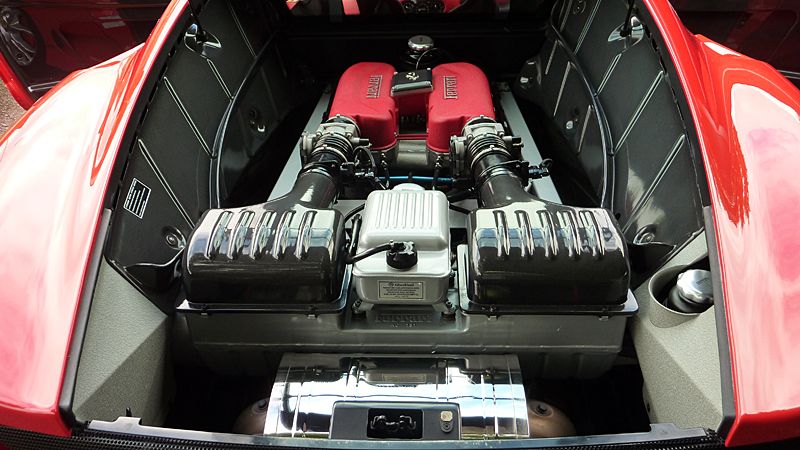 With engine bay completed I then turned my attention to the paint,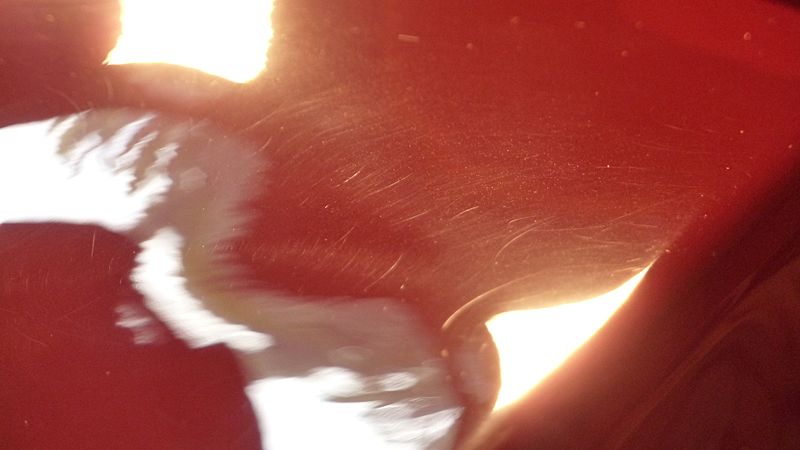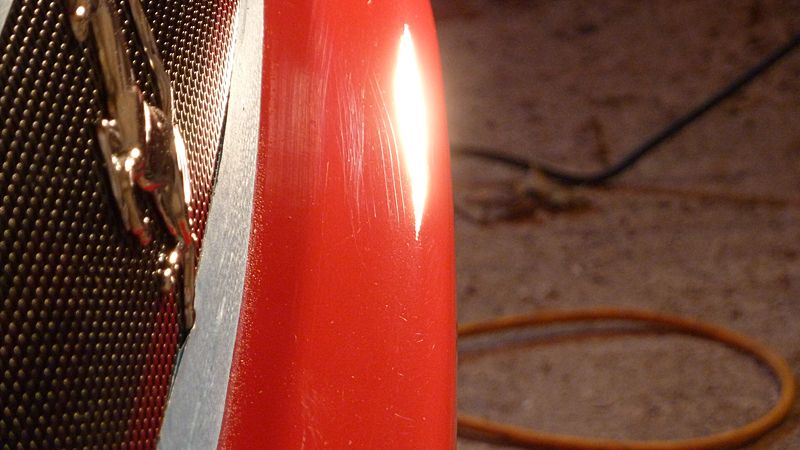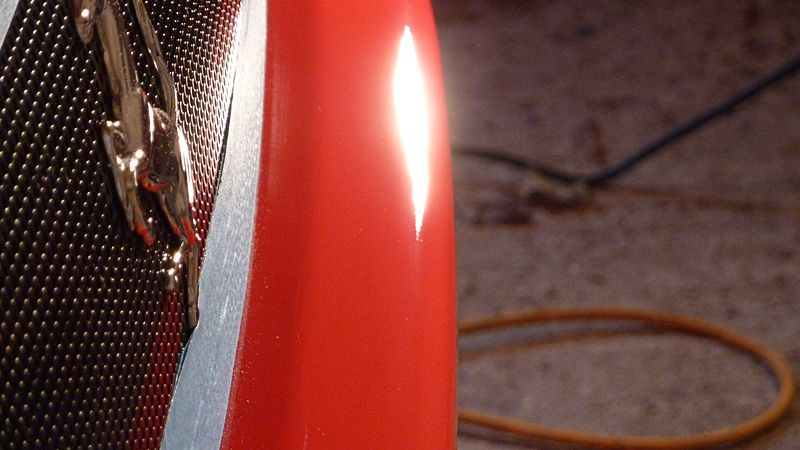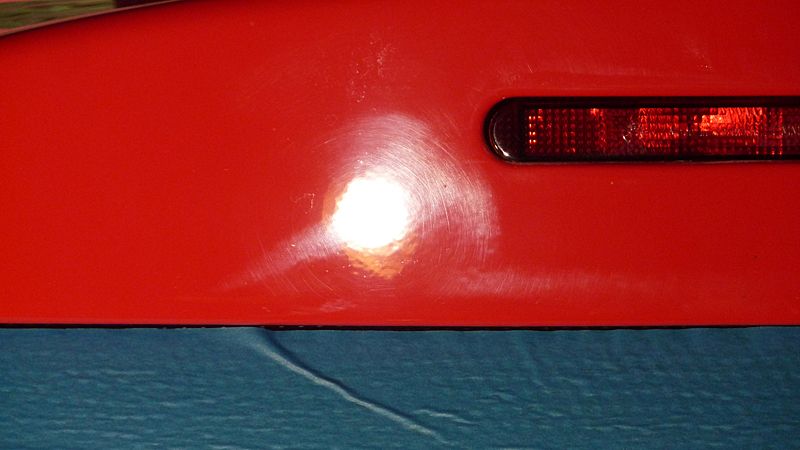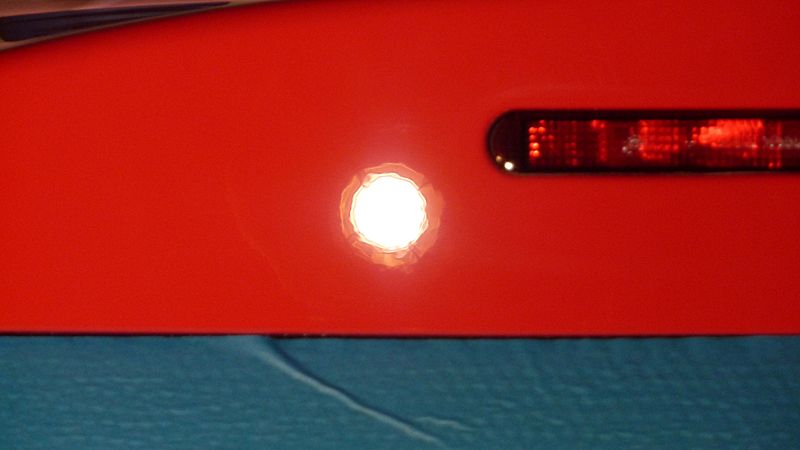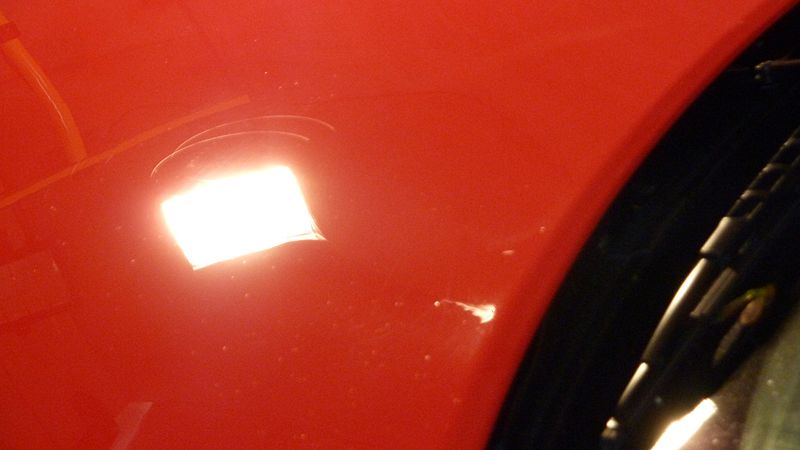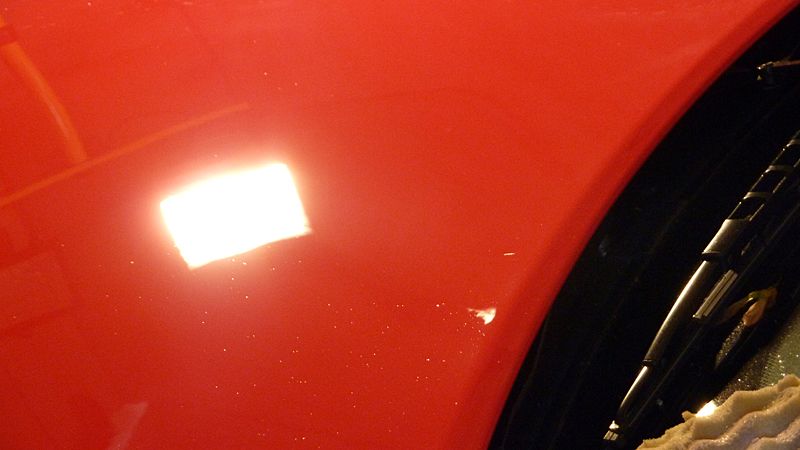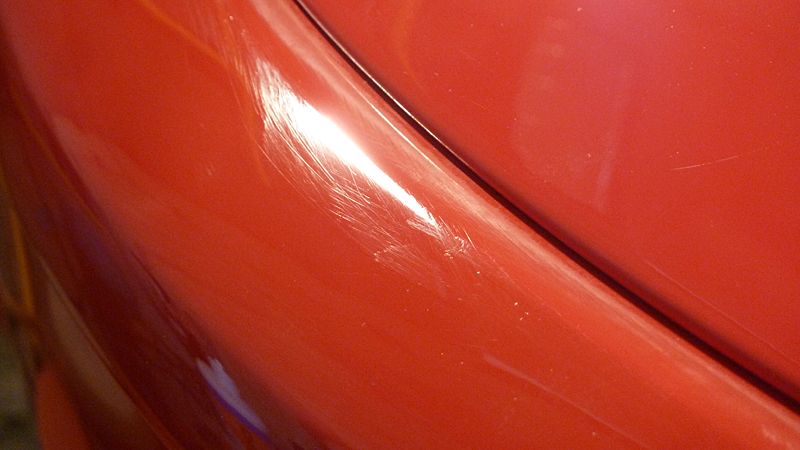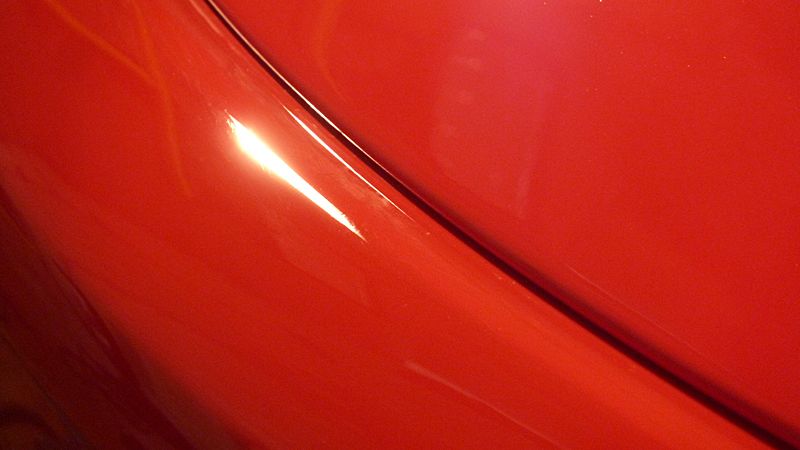 Carbon fiber wing mirrors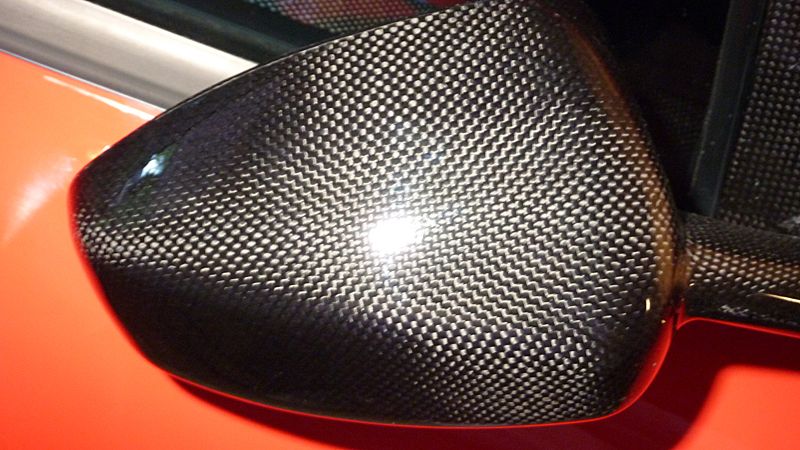 Paint refined with Megs 205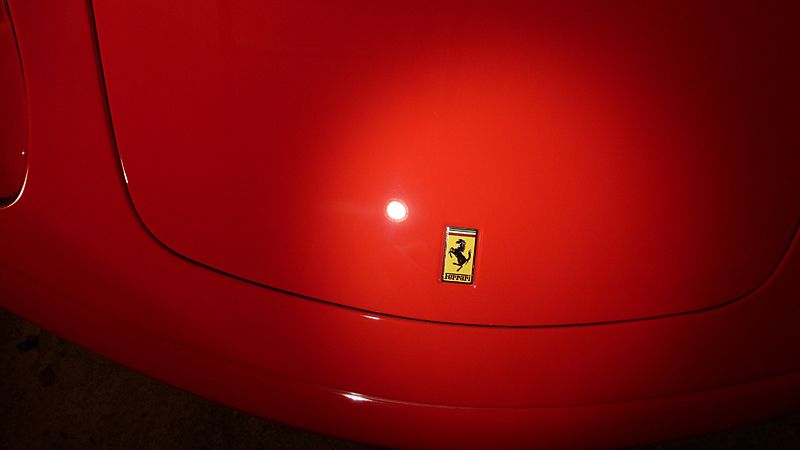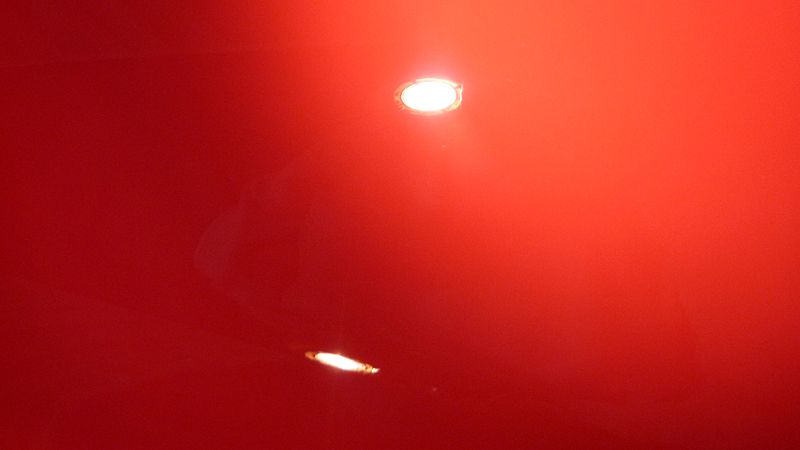 Once all maching stages were completed vehicle was given a IPA wipedown and then a coat of sealant was applied and then was topped with Swissvax Divine. A second coat of Divine was applied the following day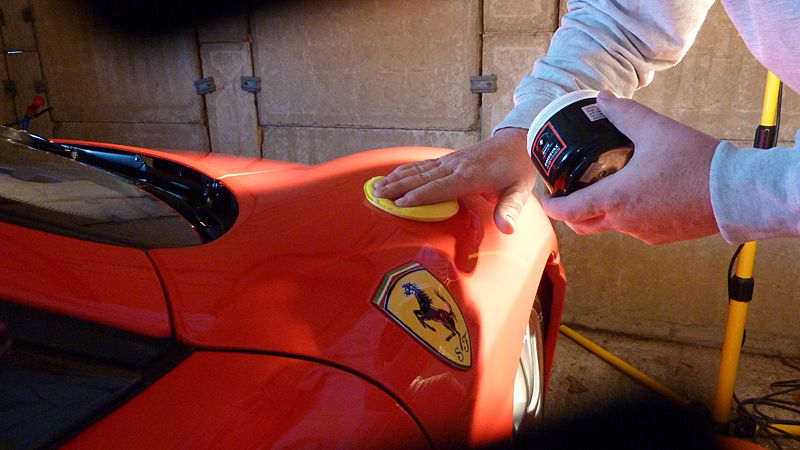 Whilst wax was left to cure for a few hours I set about doing some of the smaller jobs Exhausts were cleaned with Autosal and 0000 wire wool and then I used a Dremel and Brillant Metal Polishes and then sealed with Blackfire Metal sealant Right exhaust done and left still dirty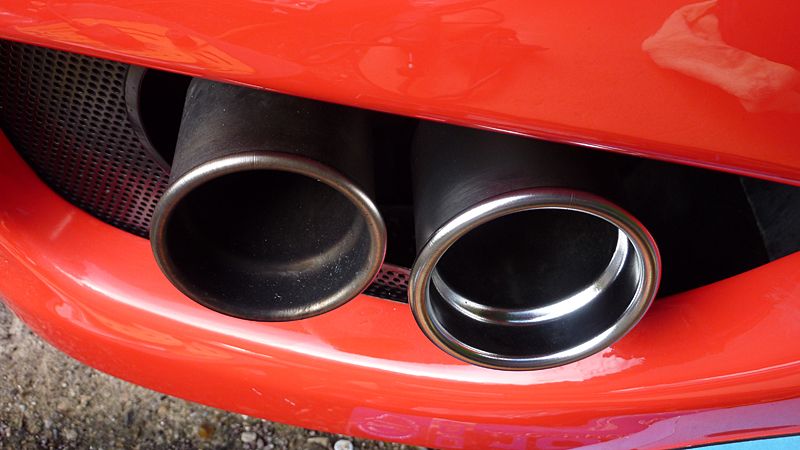 Emblem polished also with Billant Metal Polish's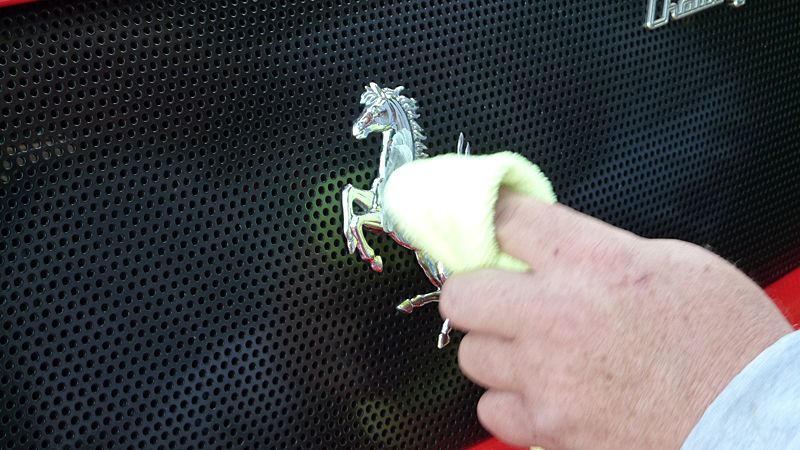 Tyres dressed with Swissvax Pneu
Interior was given a very good vacuum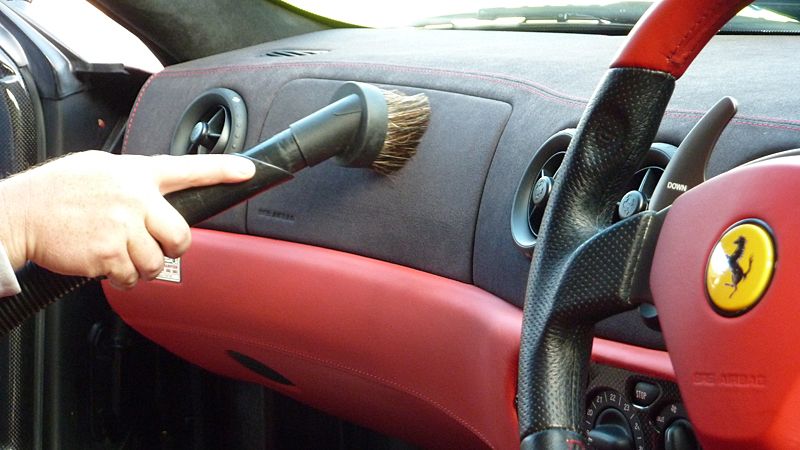 I used Raceglaze Aclantara cleaner, this was decanted into a bottle with a sprayer to make things a bit easier and this was sprayed on and then worked in with a cloth and left to sit a few minutes to allow the product to left the dirt out which was then wiped with a damp cloth.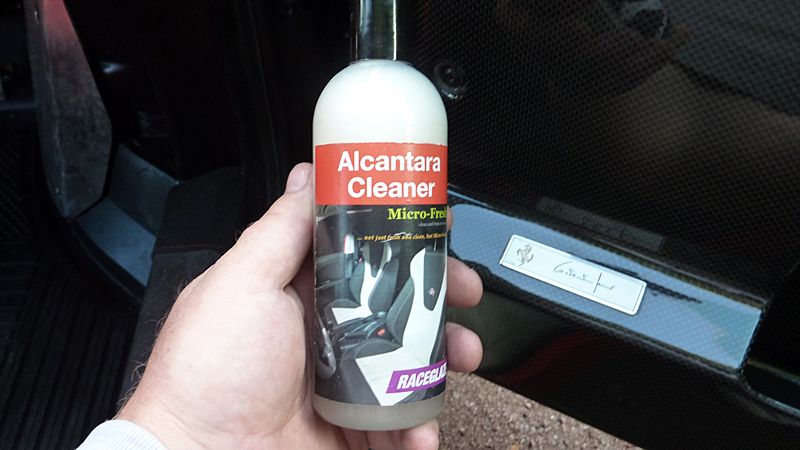 Here you can see how dirty the cloth was after wiping a section of the dash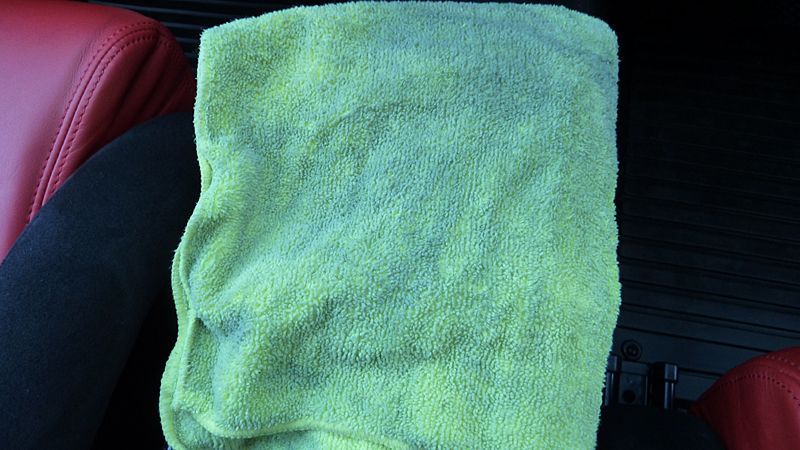 Leather cleaned with Swissvax Leather Cleaner and then Leather Milk applied
All carbon fiber was cleaned/polished with Jeffs Prime
The carbon fiber on the doors were badly marked so these were machine polished with a DA, Menz 203s and a light cutting pad and then refined with a finishing polish and pad Before…
during..
and after.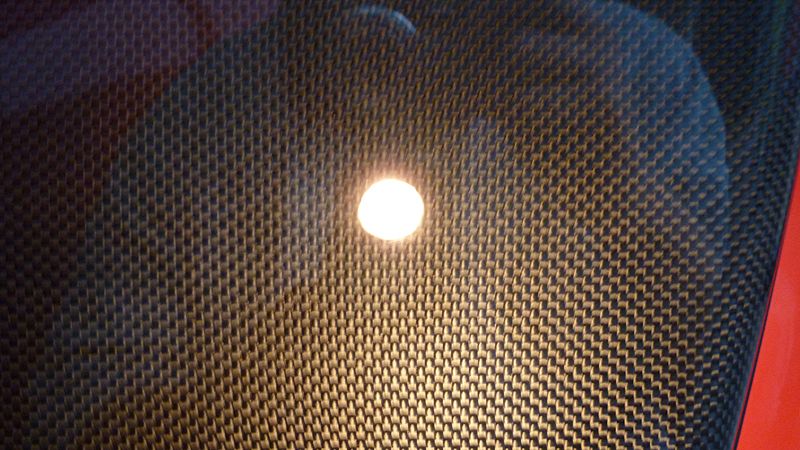 Before
and after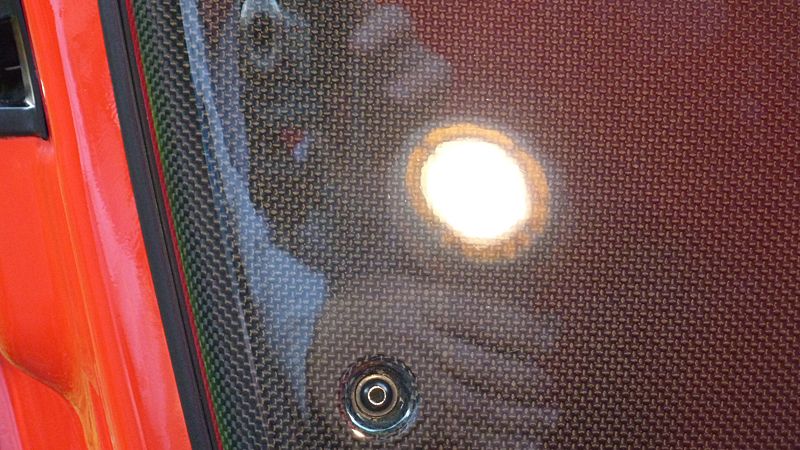 Swissvax Best of Show was applied to all carbon fiber
Door sills before being cleaned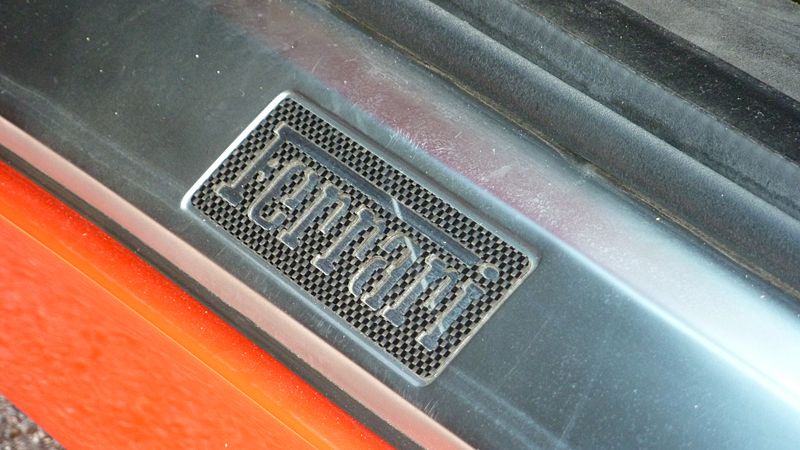 and after.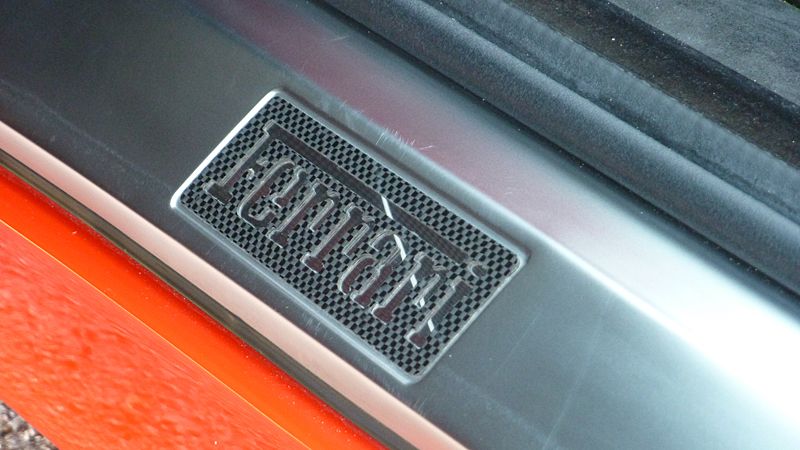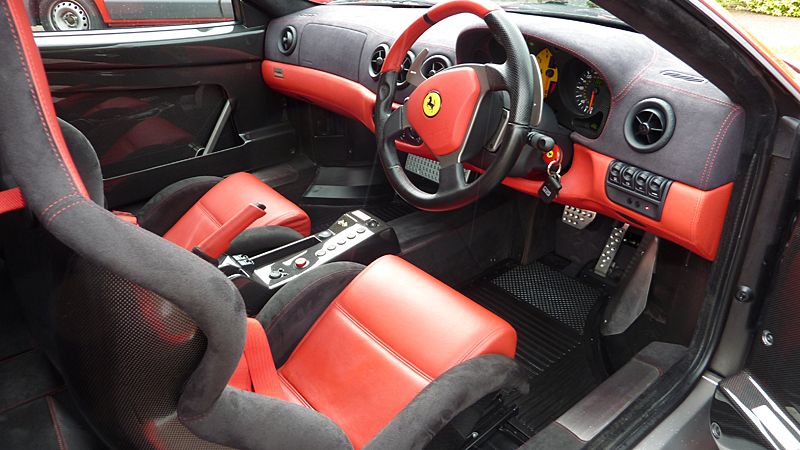 All exterior/interior rubber seals treated with Swissvax Seal Feed. Glass was cleaned with 3m Glass cleaner.
Few pics after wipe done with Swissvax Quick Finish